We are a Clean Power and Solar Energy Company
based in Nairobi, Kenya.
Providing Energy Solutions in East Africa
for 20 Years and counting.
PowerPoint Systems is a Clean Power and Solar Energy company providing design, importation, distribution and installation of complete solar solutions all over Kenya.
We are major contributors in the development of Solar Energy in Kenya, helping the country lead the way in developing renewable energy sources and increasing our energy independence.
We have been supplying quality solar products and services for over 19 years. We can help you with all of your Solar Energy, Power Back Up and Power Protection needs.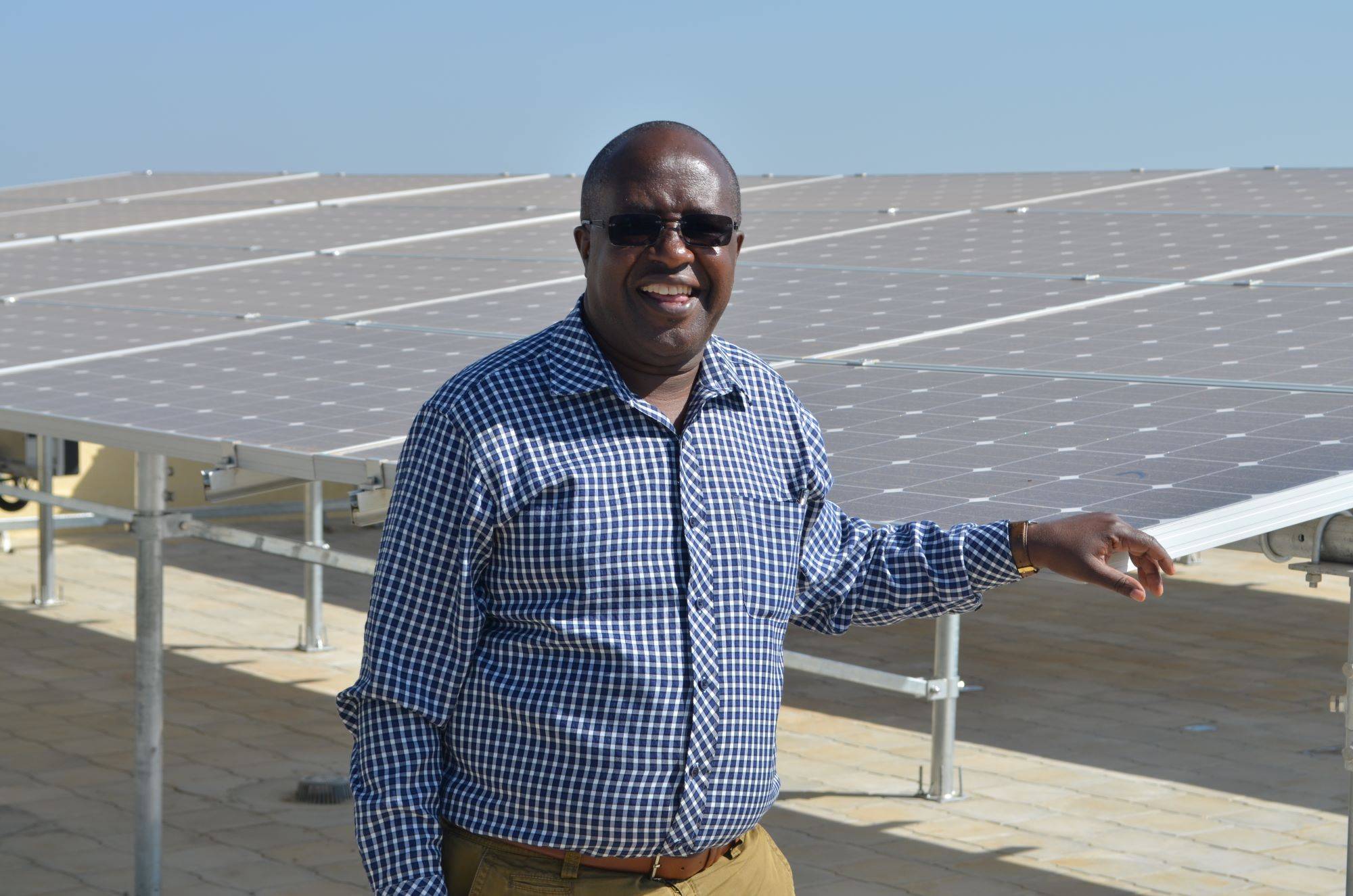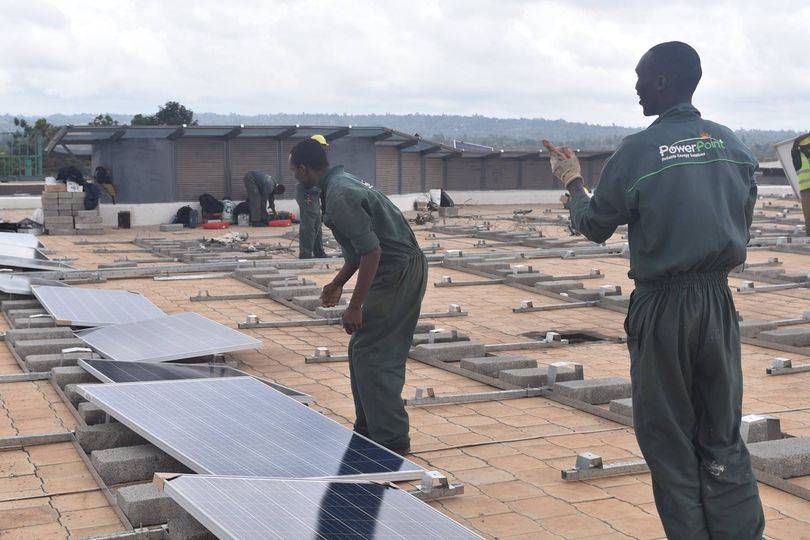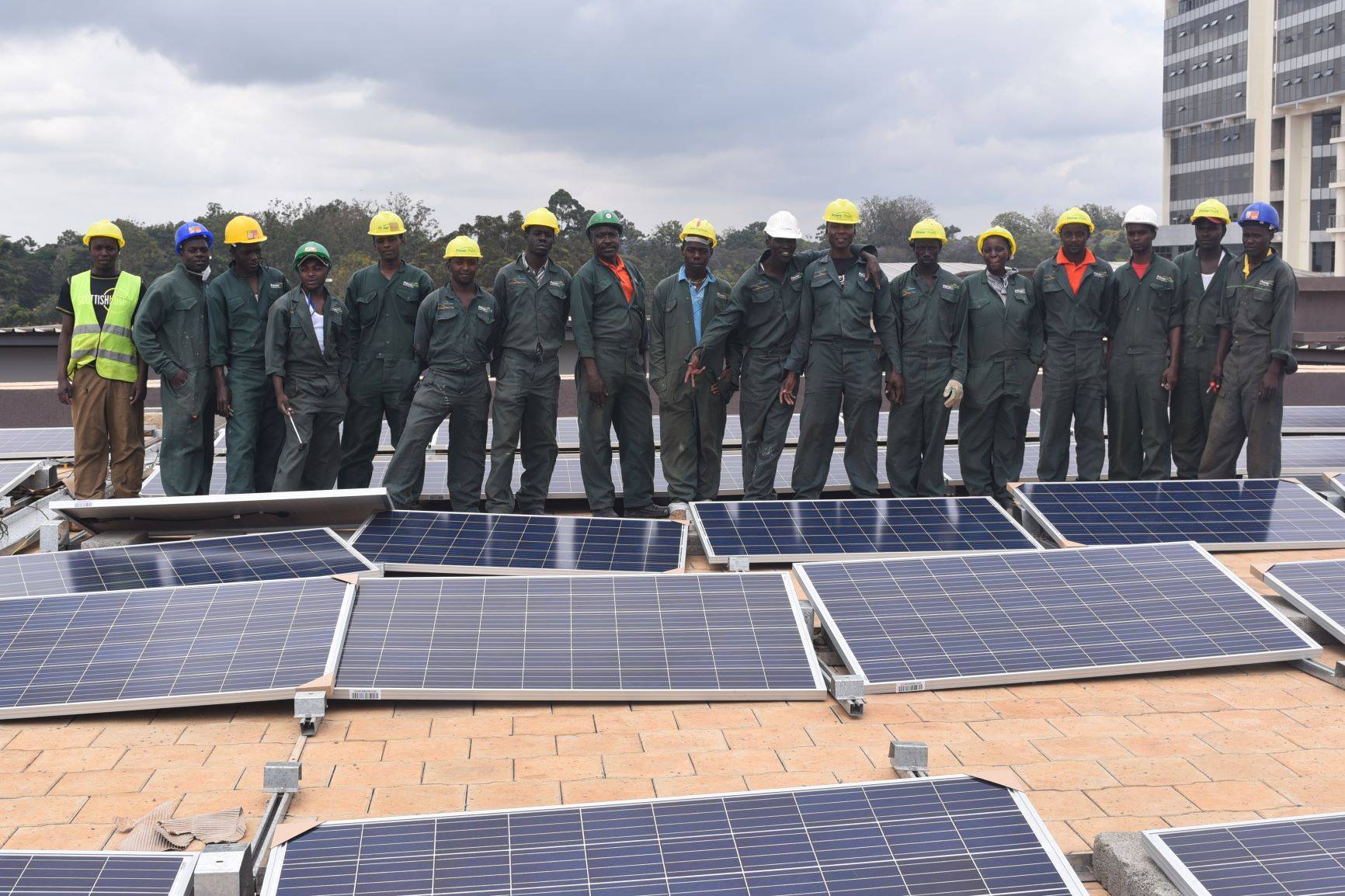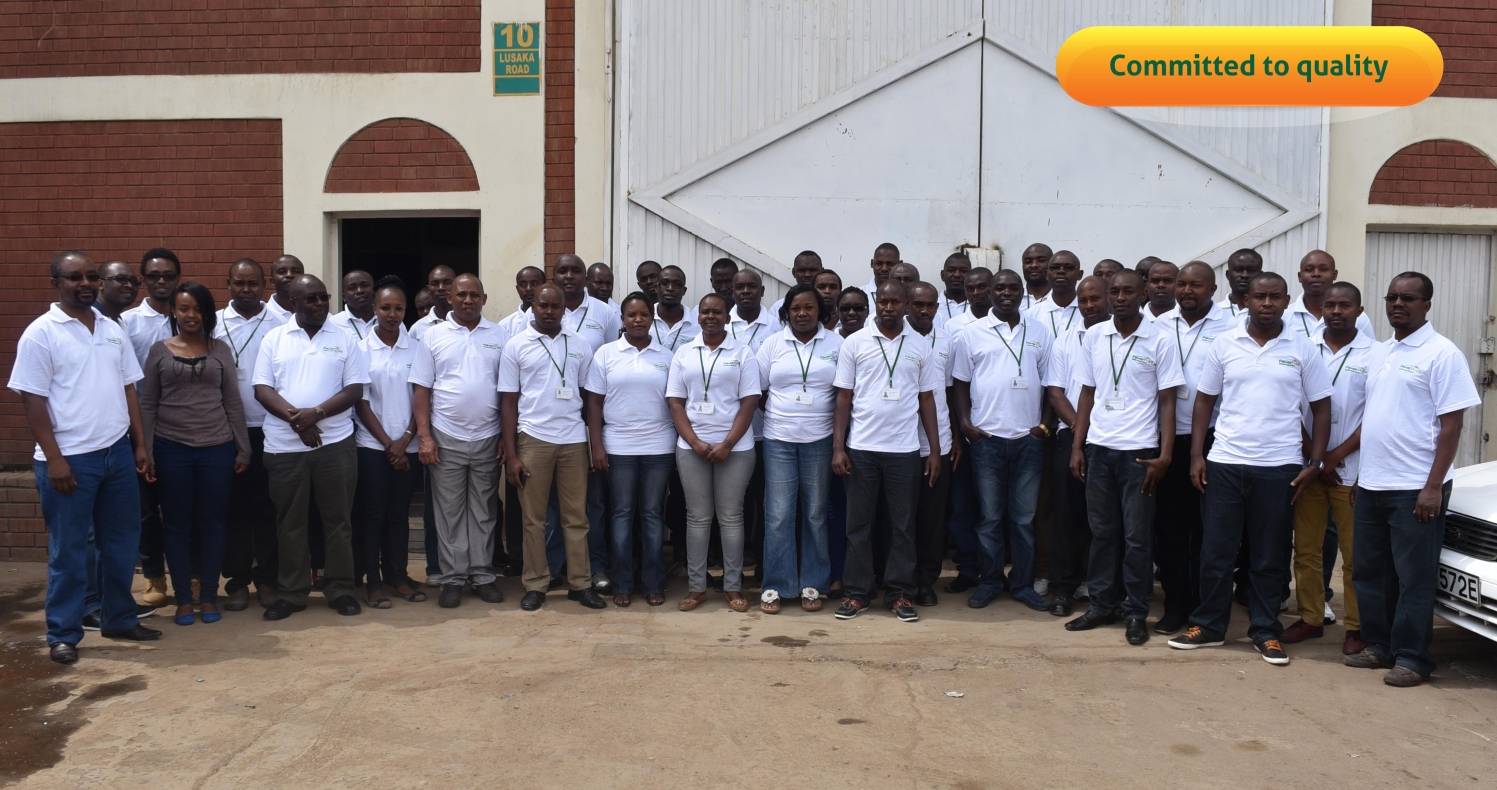 We recently commissioned this 8kW Solar hybrid system and 3 nos. 300 liters Solar water heating system at Boulevard Guest House in Malindi, Kenya.
The guest house now operates primarily on solar power. This will help drastically cut down on electricity bills and they will never have to face another power outage again.
It consisted of 16 solar panels of 545watts and 2 lithium batteries of 7.2kWh.
Lithium batteries have a long lifespan of 15 years compared to lead acid batteries that have a lifespan of 5 years.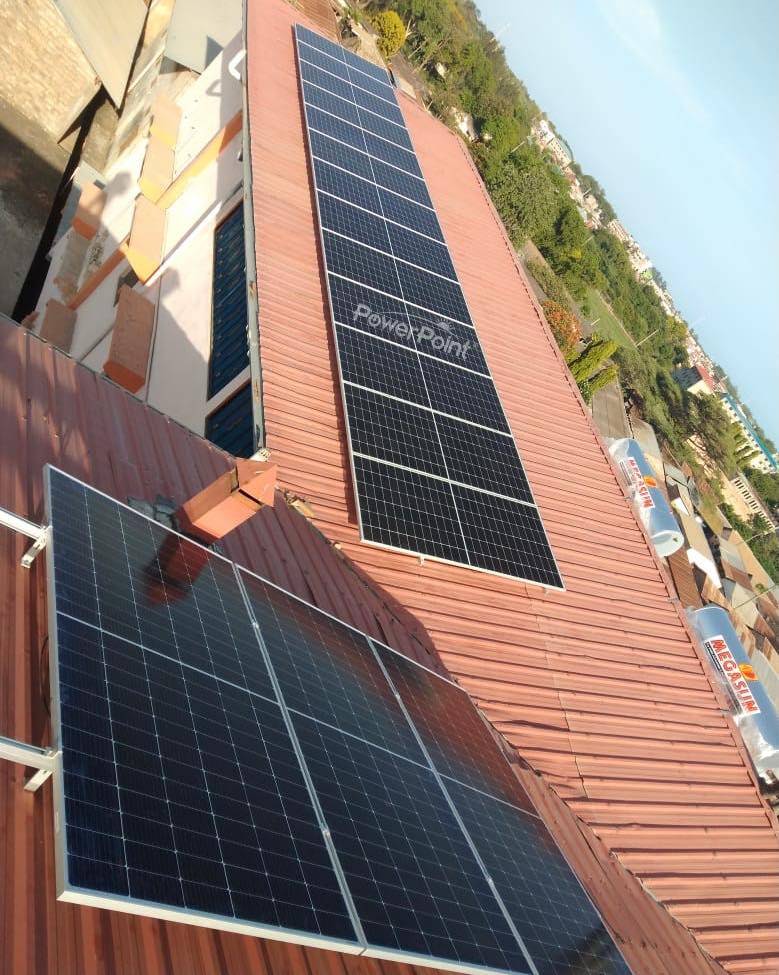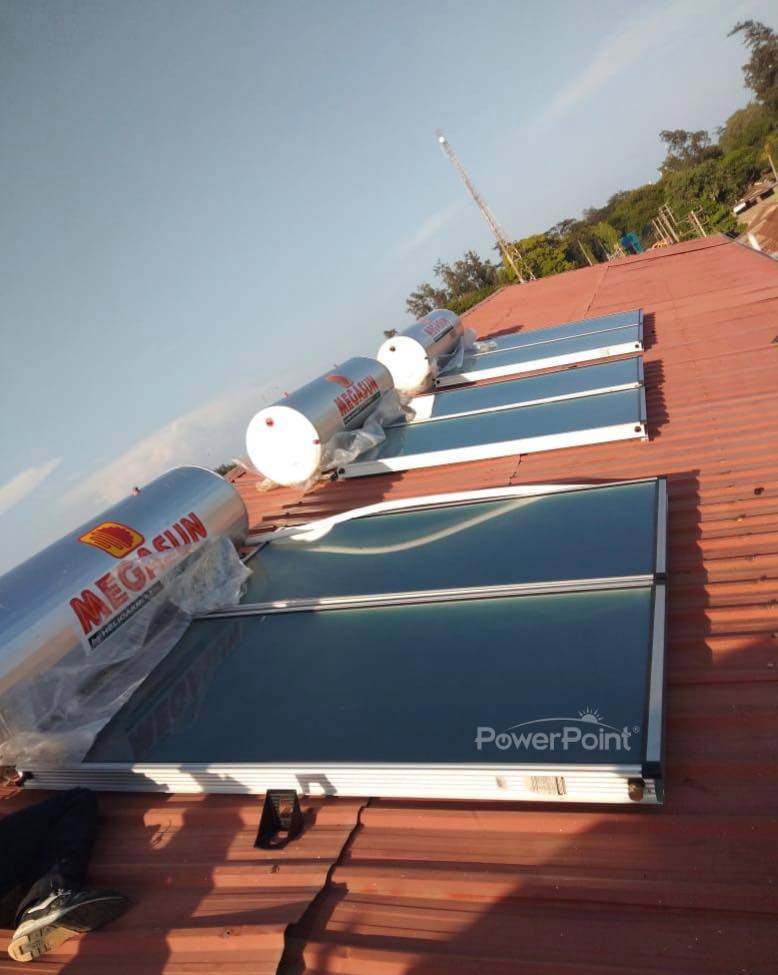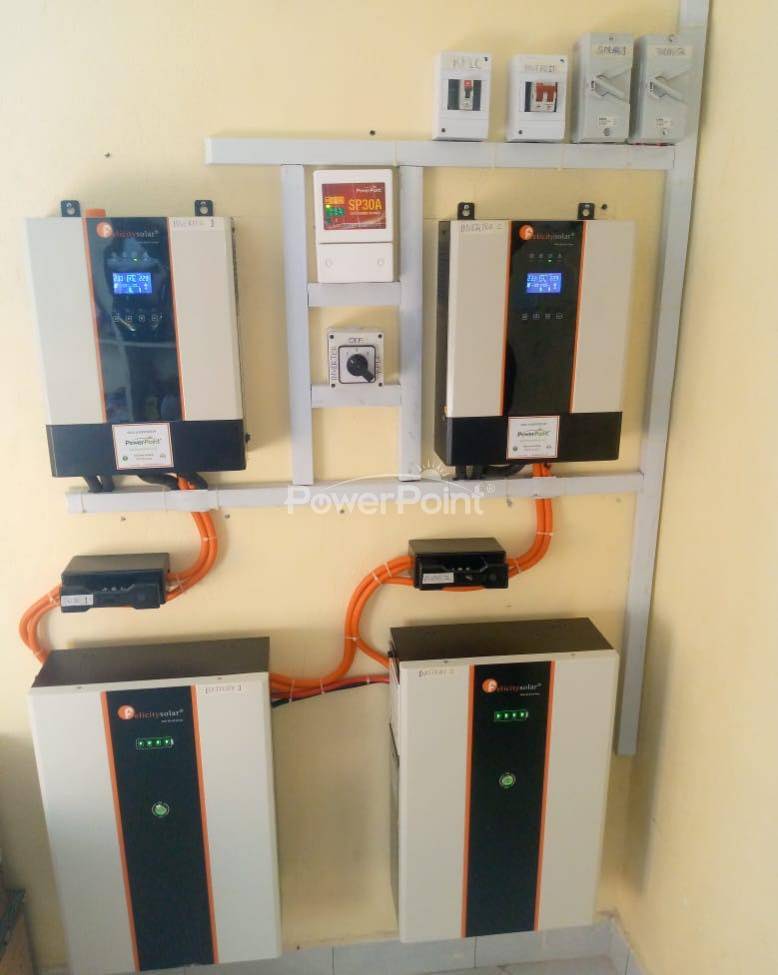 PowerPoint Systems is a popular destination for Solar products. We supply the most genuine and highest quality solar products in the Kenyan market. Order from our eSHOP and receive your order in 1-5 business days to all parts of Kenya.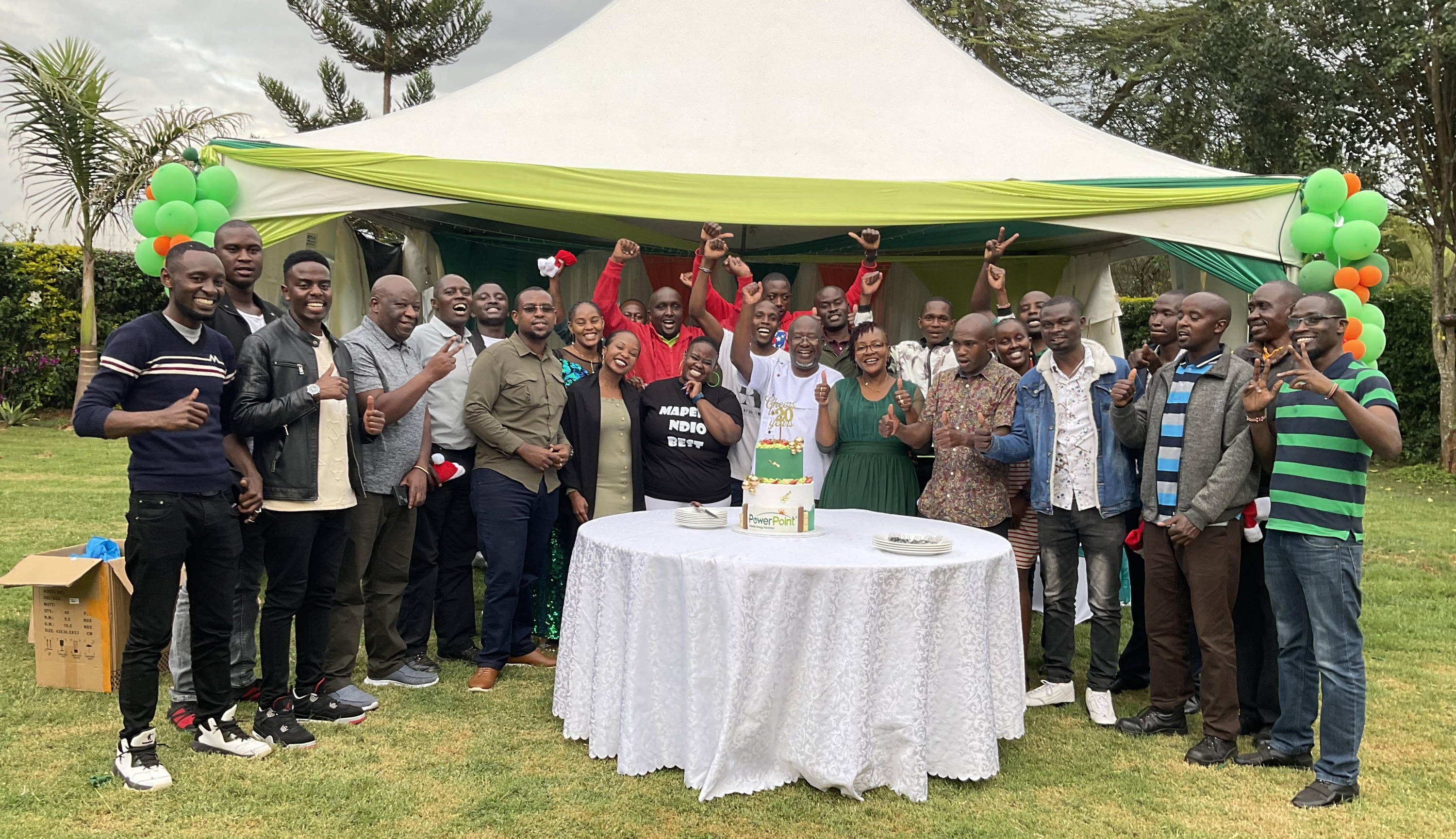 This year, PowerPoint Systems celebrates 20 years of serving you! We want to appreciate you all for being with us through this journey. Our esteemed partners and our employees whom we regard as our PowerPoint family. You are invaluable to us!
We are looking forward to journeying with you through the next 20 years of offering reliable energy solutions ☀️