We are a Clean Power and Solar Energy Company
based in Nairobi, Kenya.
Providing Solar Solutions in Kenya
Since 2002.
PowerPoint Systems is a Clean Power and Solar Energy company providing design, importation, distribution and installation of complete solar solutions all over Kenya.
We are major contributors in the development of Solar Energy in Kenya, helping the country lead the way in developing renewable energy sources and increasing our energy independence.
We have been supplying quality solar products and services for over 19 years. We can help you with all of your Solar Energy, Power Back Up and Power Protection needs.
Please visit our e-shop or browse the categories on our menu if you are looking for Solar Panels, Solar Batteries, Inverters, Charge Controllers, Voltage stabilizers, Power Backup Solutions or other solar related products. If you can't find what you are looking for please call us on 0722 155 534.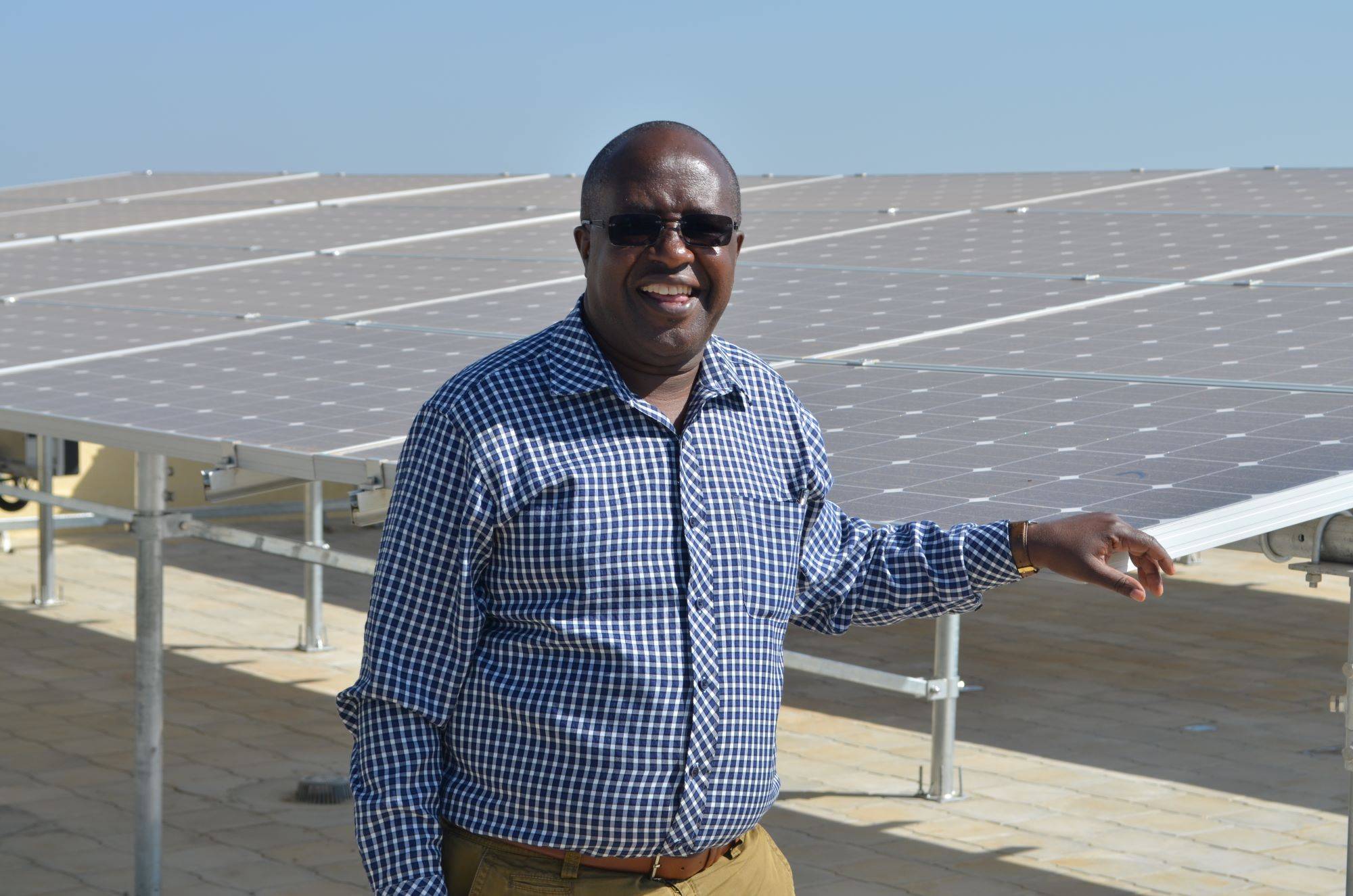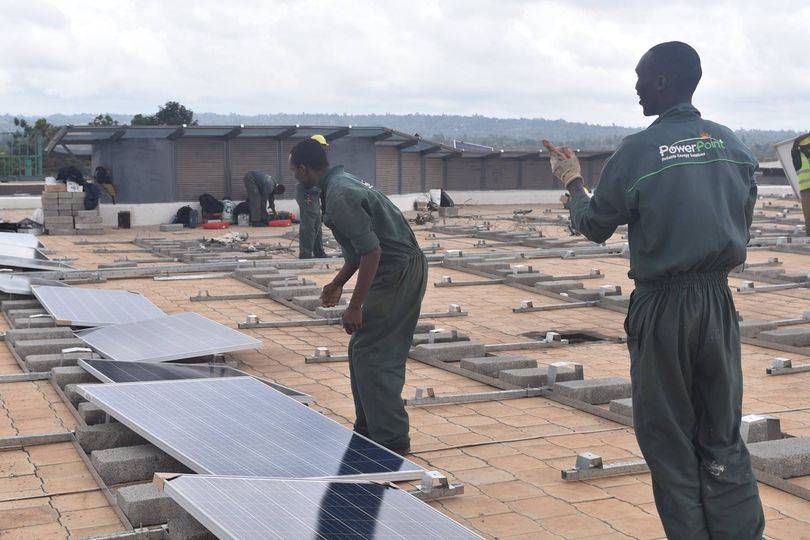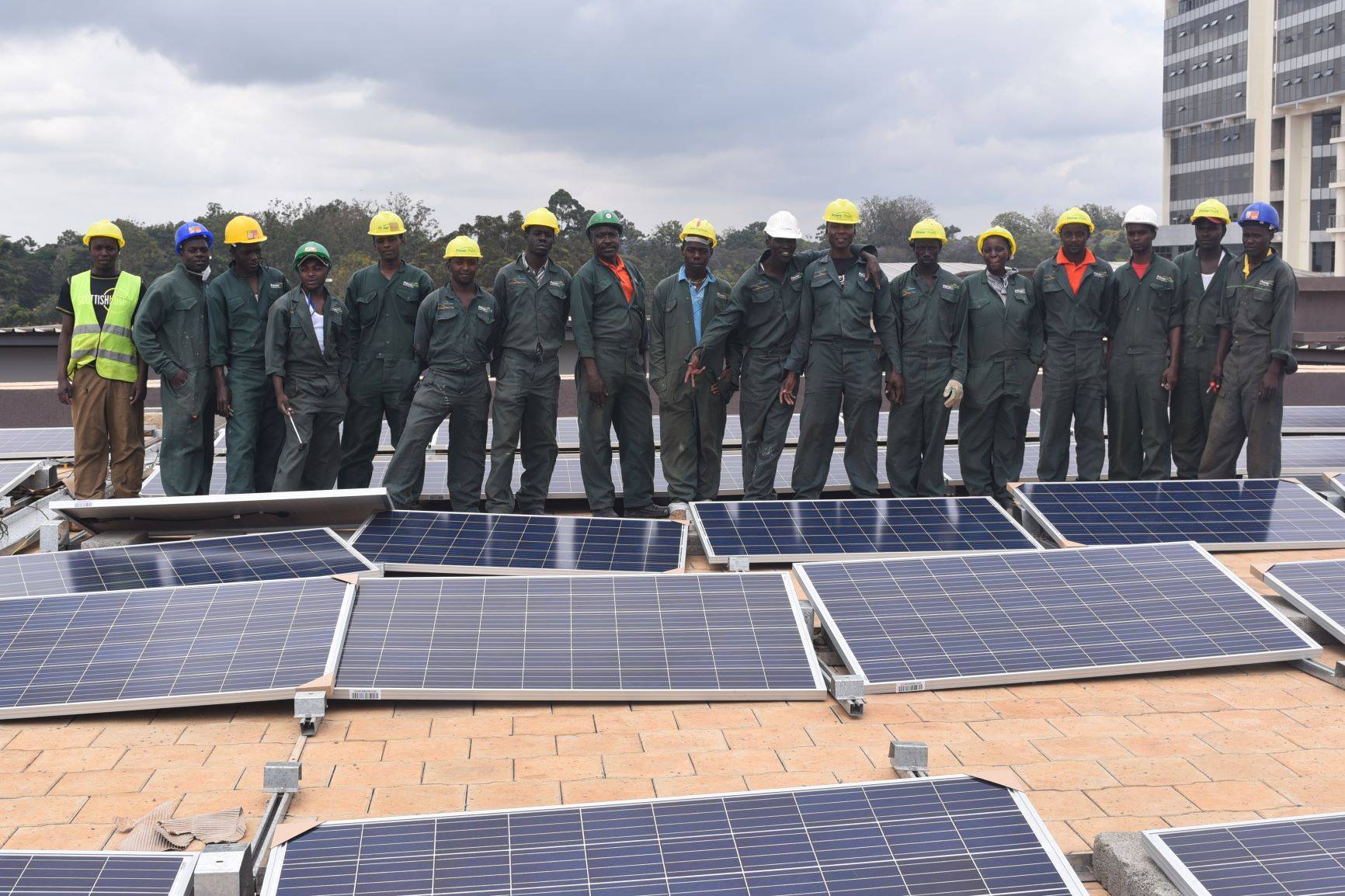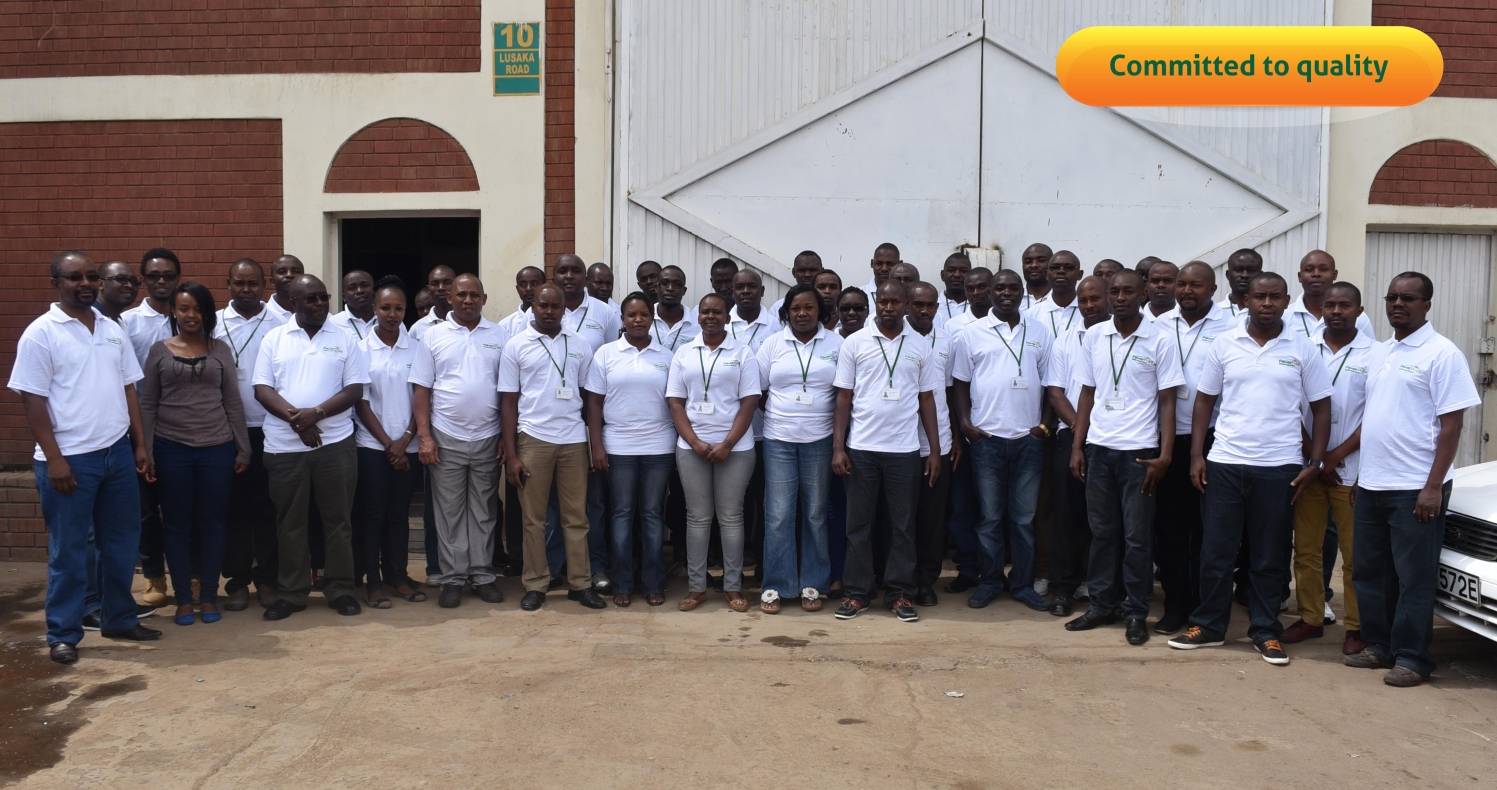 PowerPoint Systems is a popular destination for Solar products. We supply the most genuine and highest quality solar products in the Kenyan market. Order from our eSHOP and receive your order in 1-5 business days to all parts of Kenya.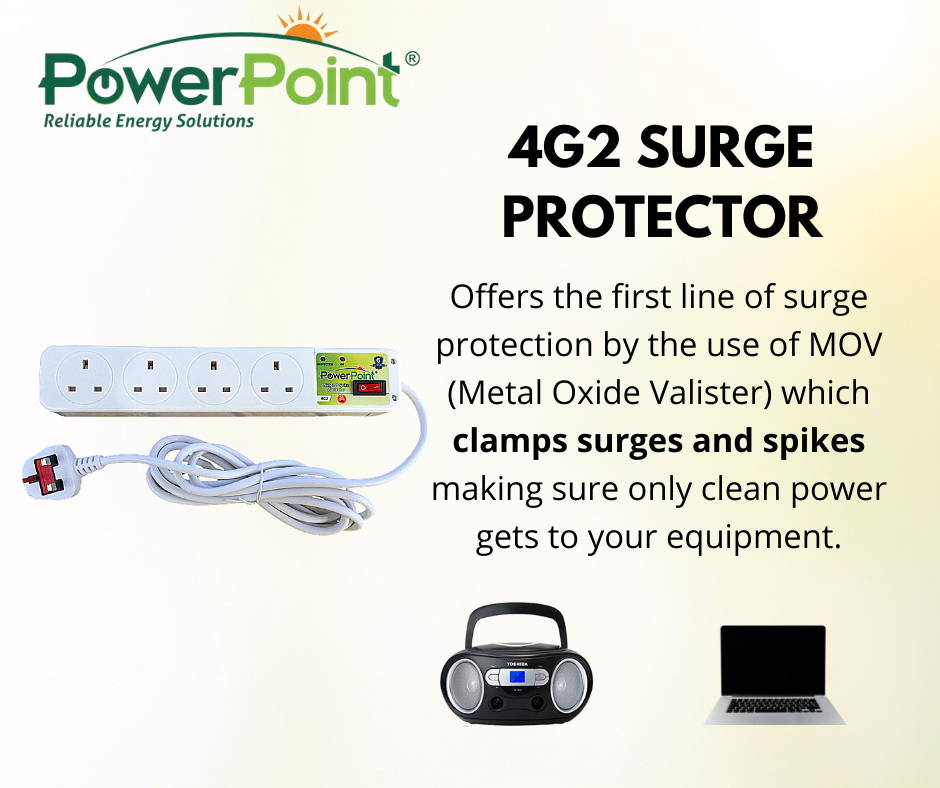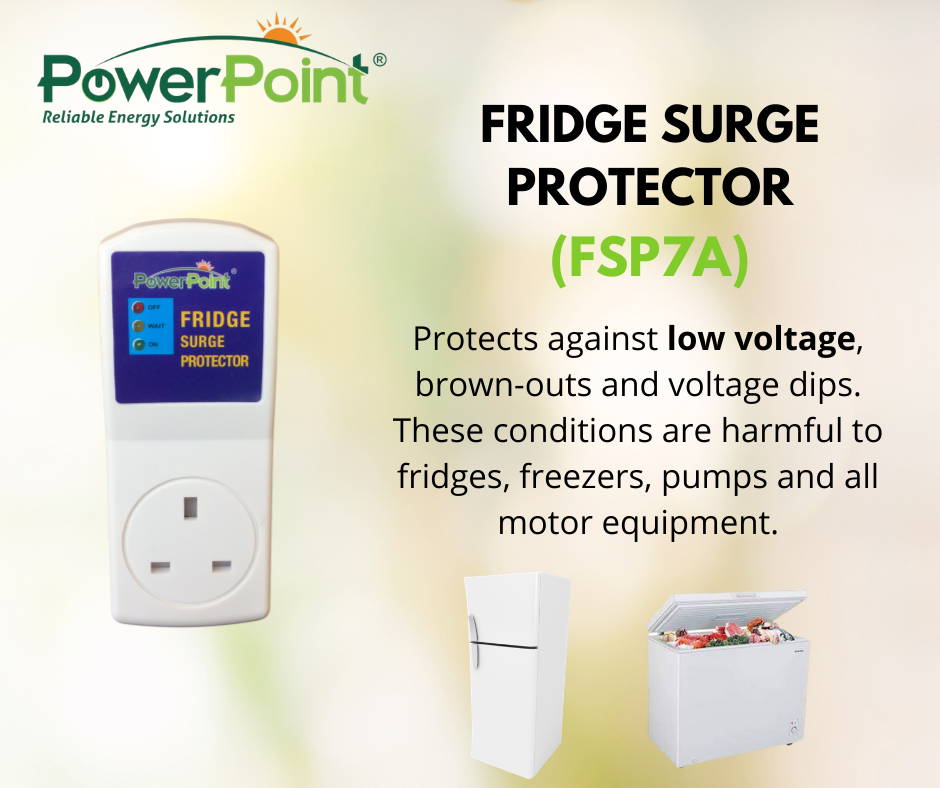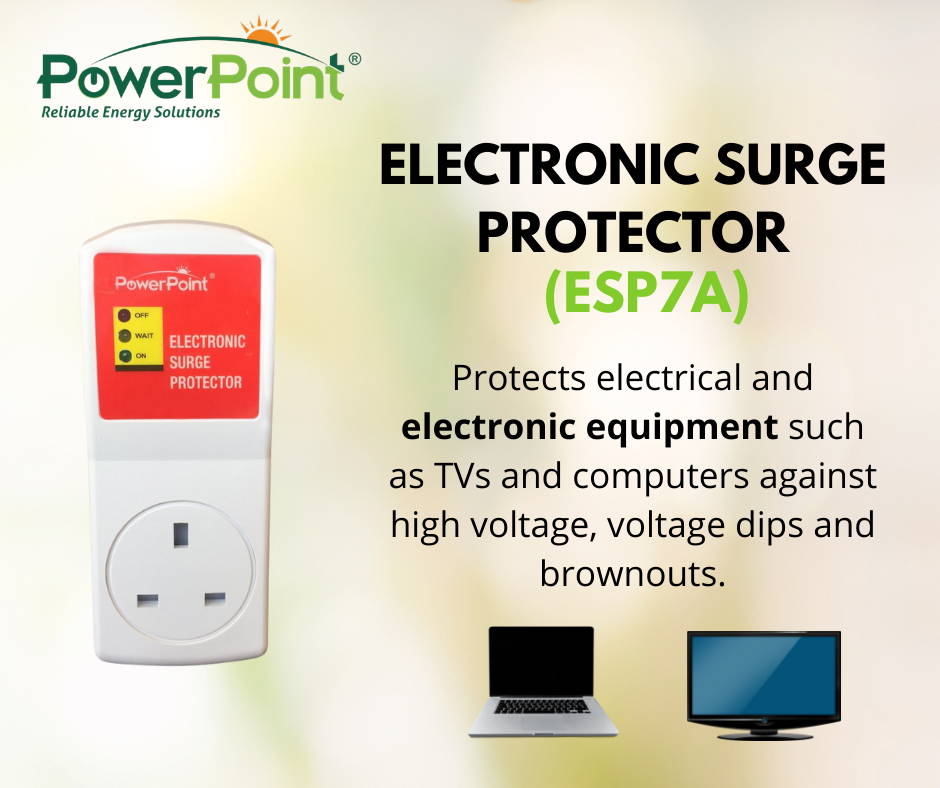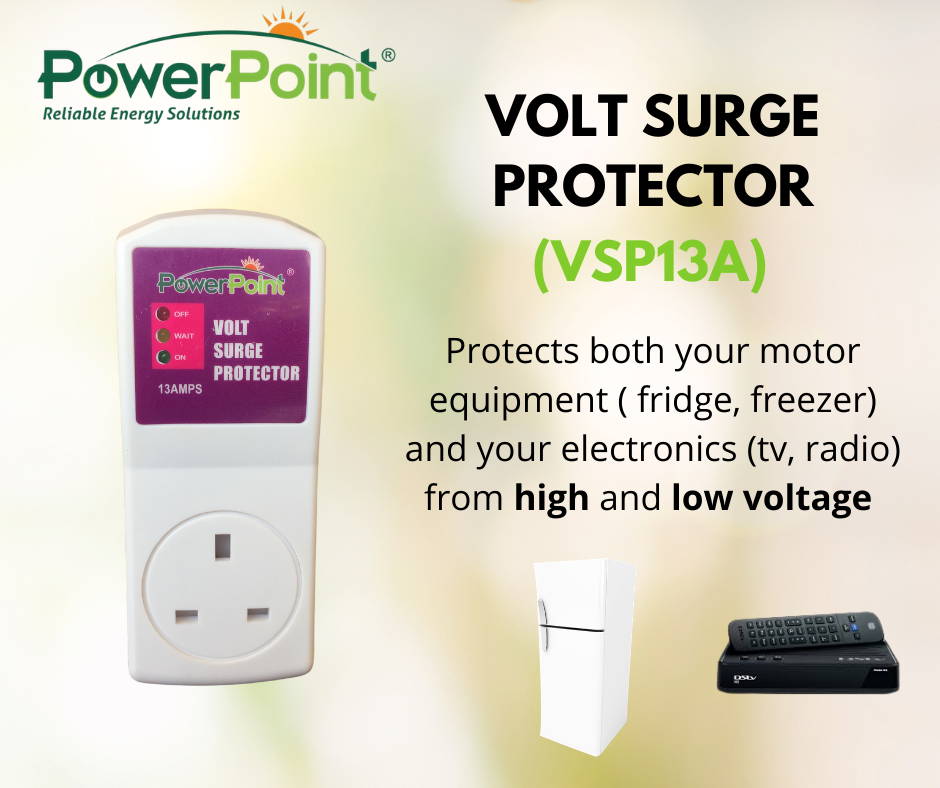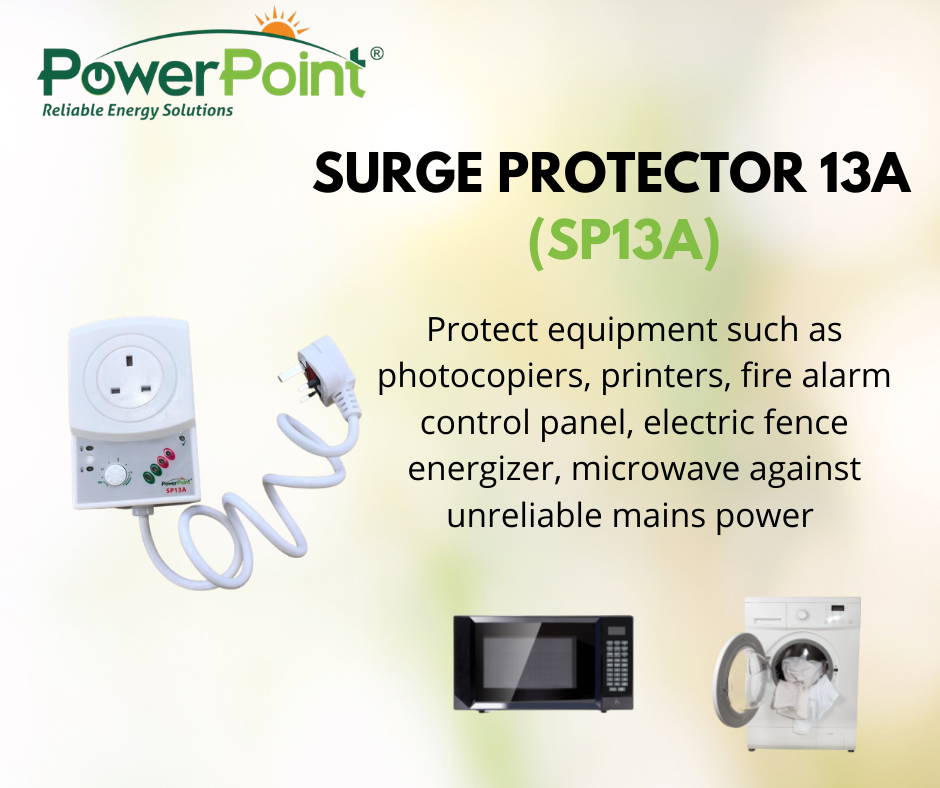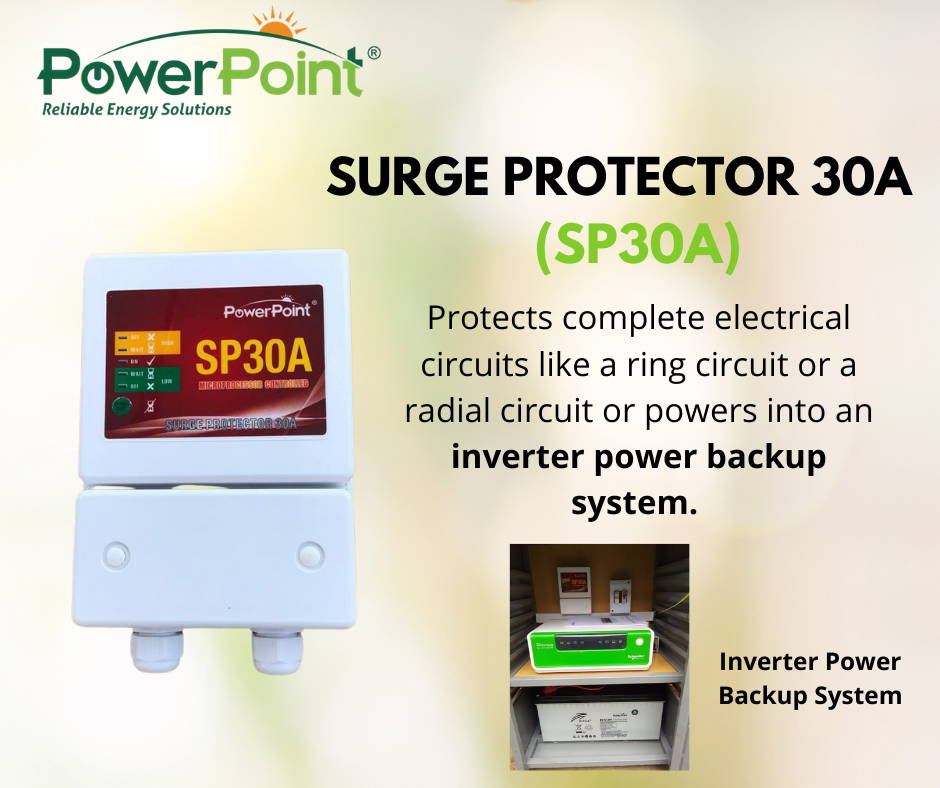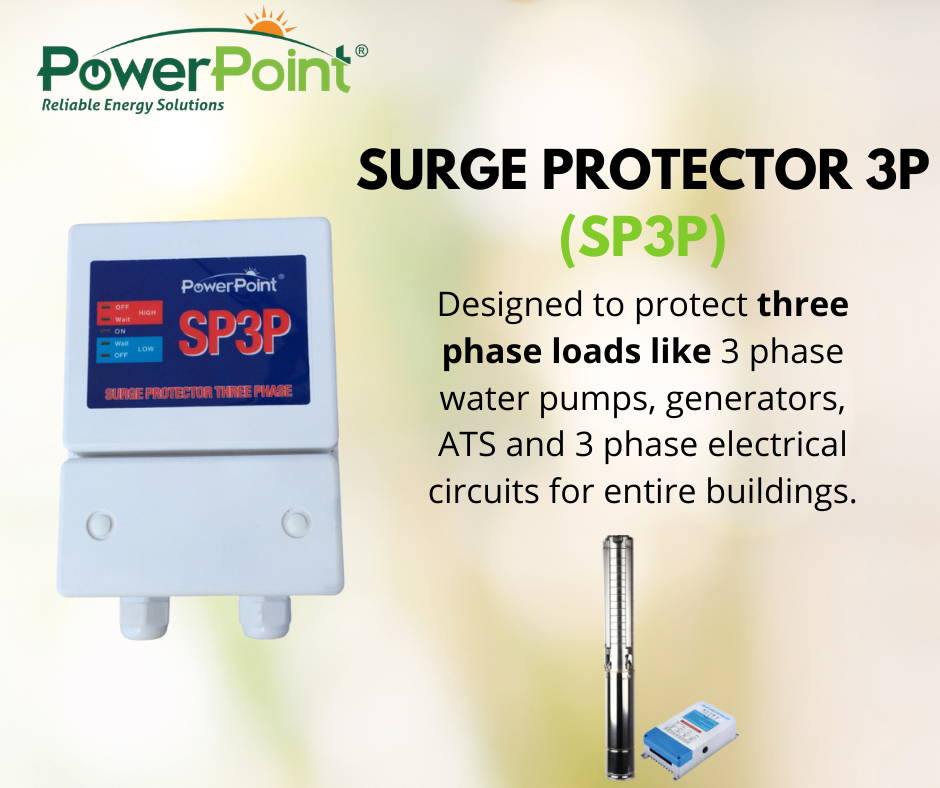 More than 90% of equipment failure is due to unreliable, raw mains power. Most equipment are made with very little voltage tolerance. To avoid expensive downtime, interruption of your operations and costly repairs, take a guaranteed insurance with a Surge Protector from PowerPoint Systems.

Our Solar Power Solutions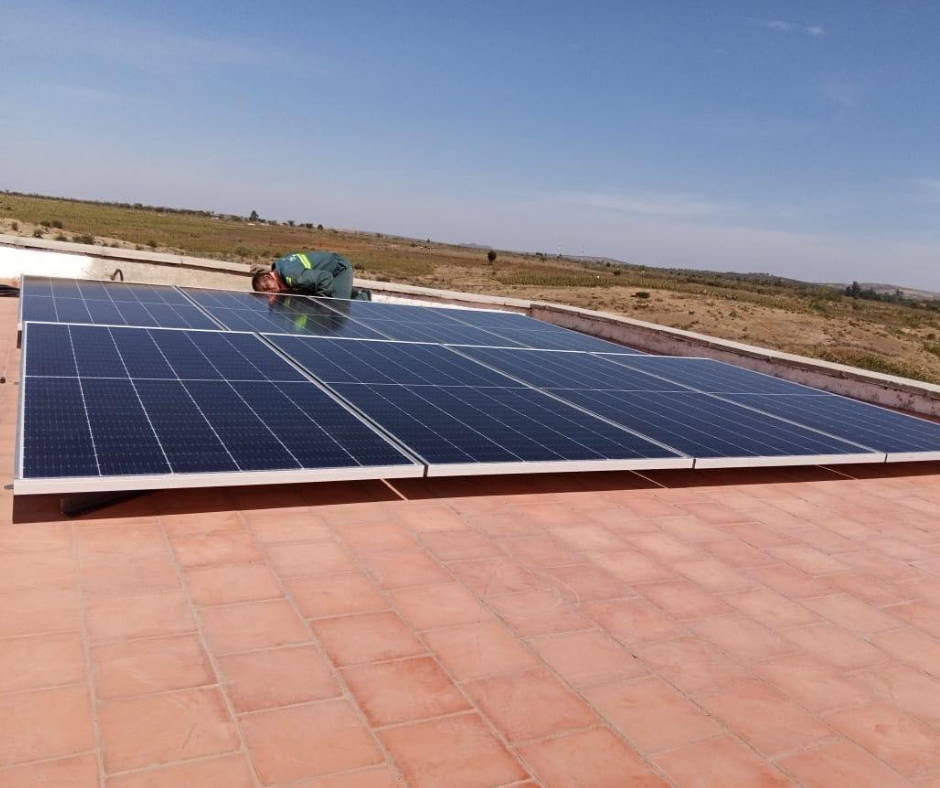 SOLAR STAND ALONE/OFF GRID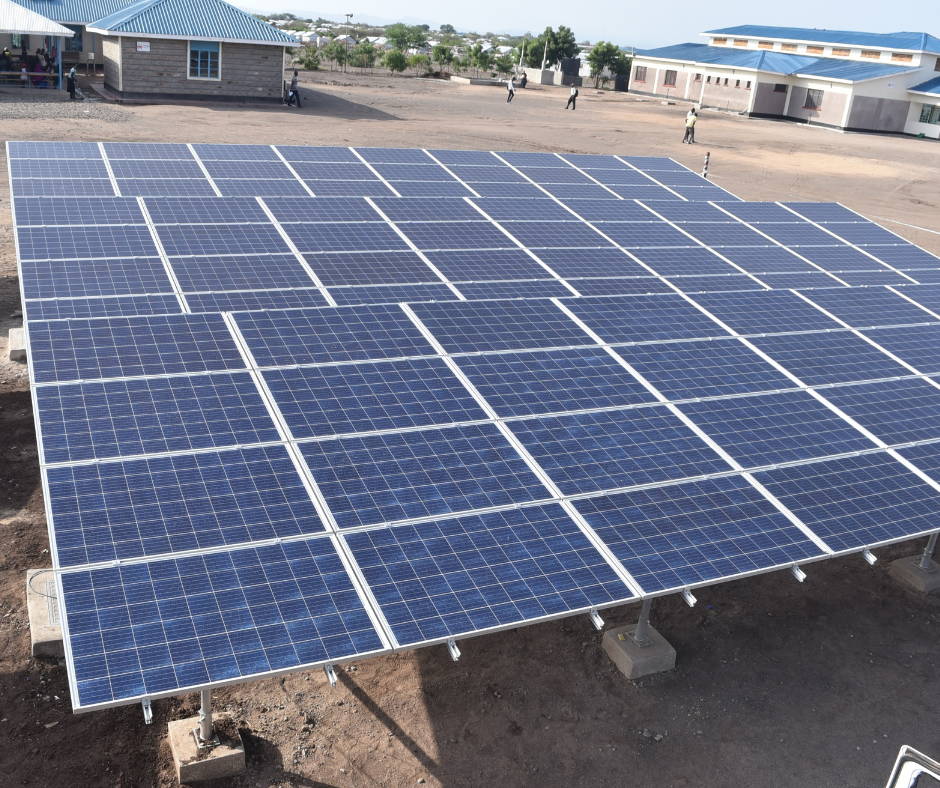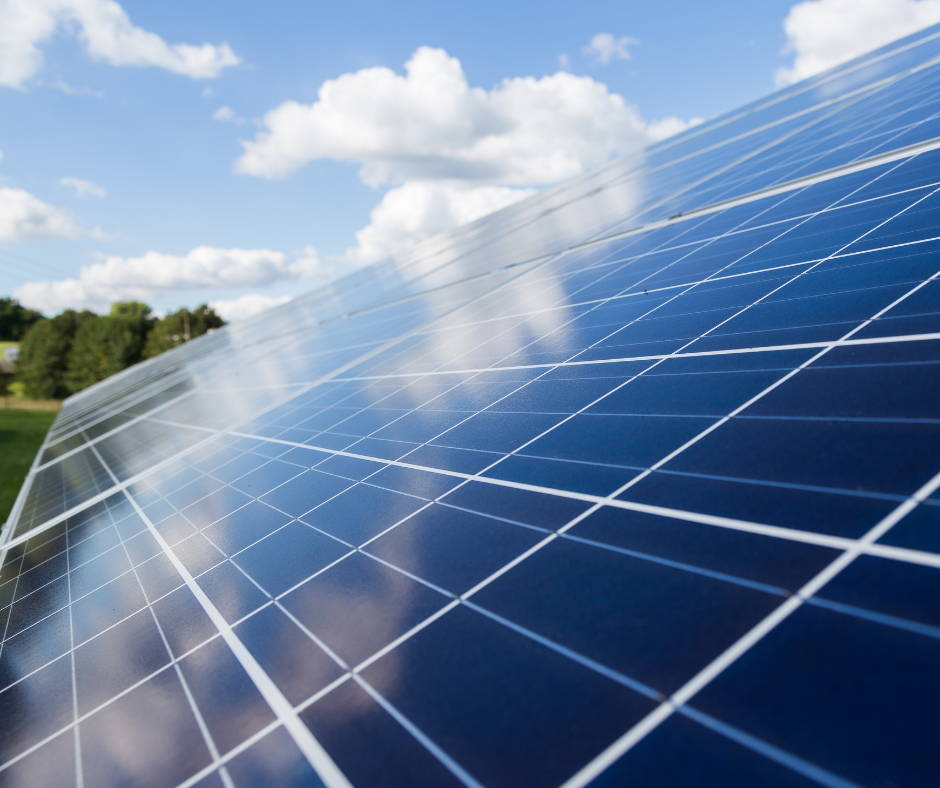 Power Point Systems offers Power Back up Solutions to make sure your home or business never experiences any power downtime.
Power cuts are a major issue in Kenya. With a power backup, you will continue operating uninterrupted by power blackouts.
We do Power backup installations for both commercial and domestic use in Kenya. Stay connected throughout by using PowerPoint Back-up Systems.