We are a Clean Power and Solar Energy Company
based in Nairobi, Kenya.
Providing Energy Solutions in East Africa
for 20 Years and counting.
PowerPoint Systems is a Clean Power and Solar Energy company providing design, importation, distribution and installation of complete solar solutions all over Kenya.
We are major contributors in the development of Solar Energy in Kenya, helping the country lead the way in developing renewable energy sources and increasing our energy independence.
We have been supplying quality solar products and services for over 19 years. We can help you with all of your Solar Energy, Power Back Up and Power Protection needs.
Please visit our e-shop or browse the categories on our menu if you are looking for Solar Panels, Solar Batteries, Inverters, Charge Controllers, Voltage stabilizers, Power Backup Solutions or other solar related products. If you can't find what you are looking for please call us on 0722 155 534.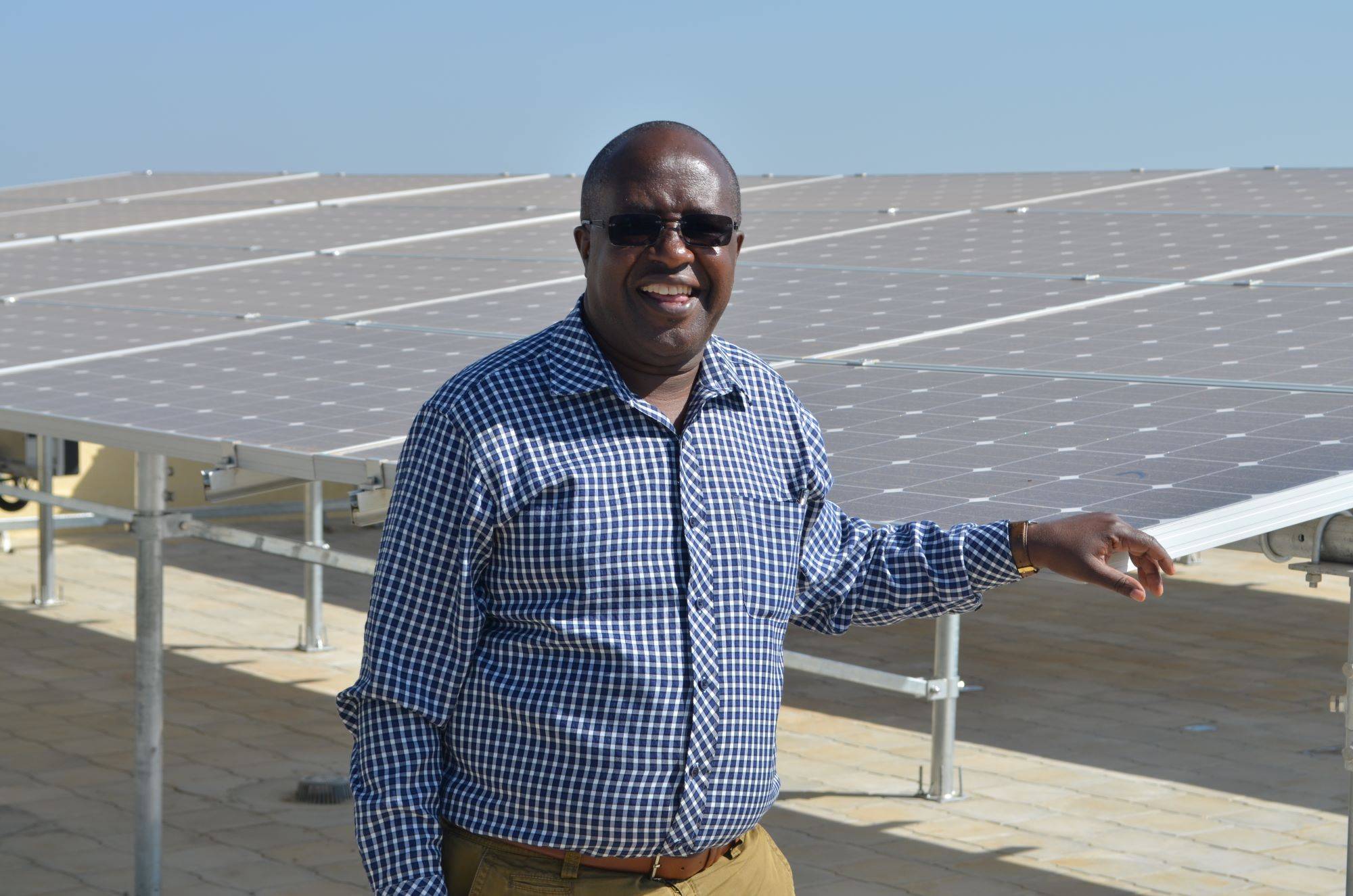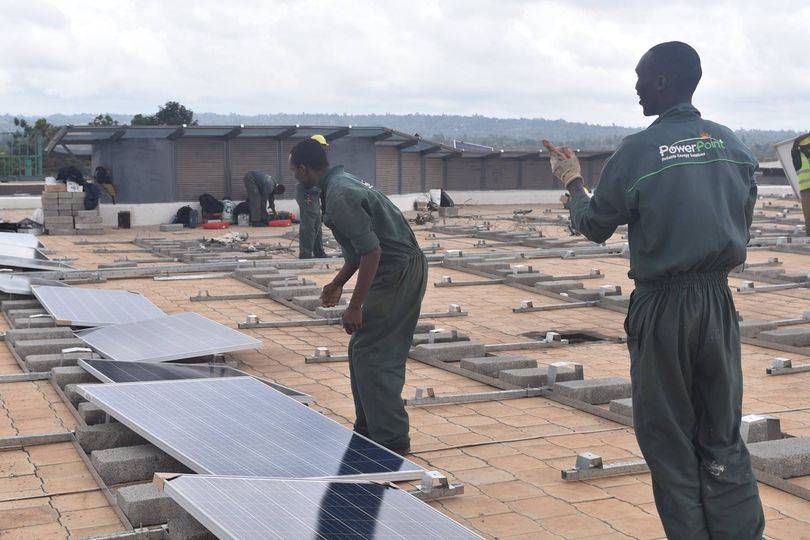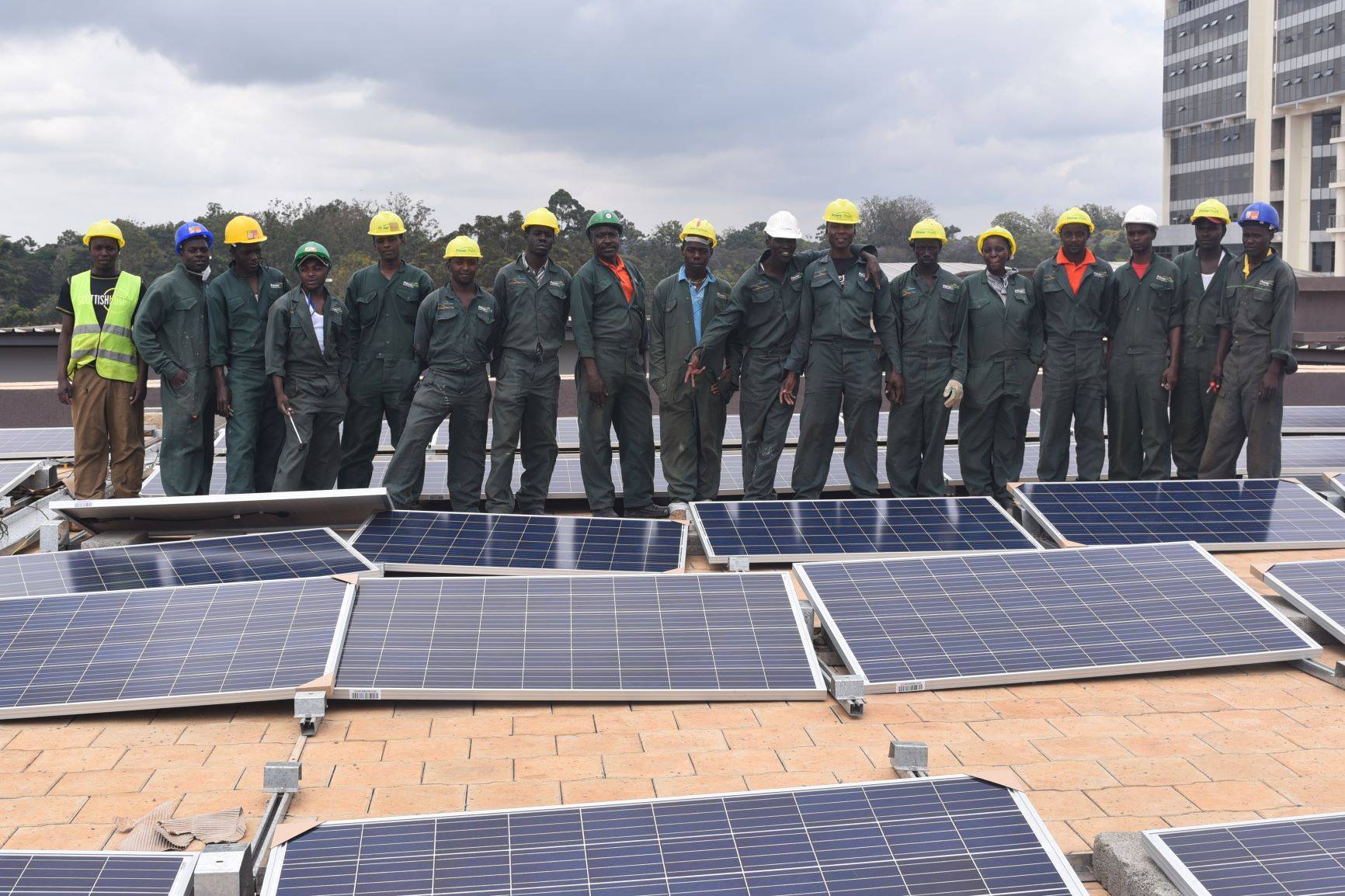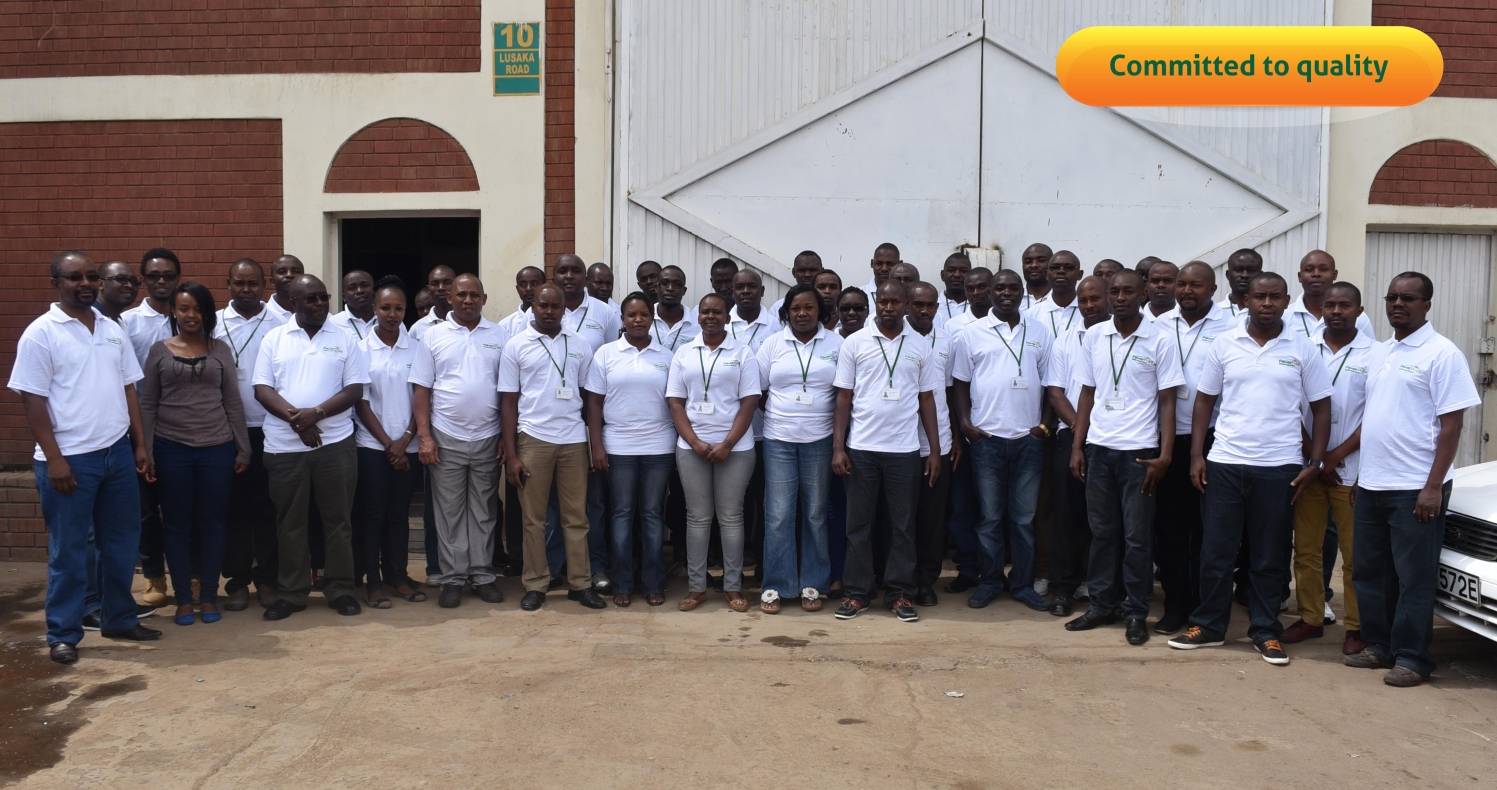 PowerPoint Systems is a popular destination for Solar products. We supply the most genuine and highest quality solar products in the Kenyan market. Order from our eSHOP and receive your order in 1-5 business days to all parts of Kenya.