Are you looking for a highly reliable inverter for your residential or commercial solar or power back-up systems? Our inverter chargers are ideal for solar off-grid systems, grid-tie systems, and back-up systems, with scalability and flexibility to meet your system requirements. Our inverters will help you cut down on electricity costs, say goodbye to power cuts for good and make the most of solar power.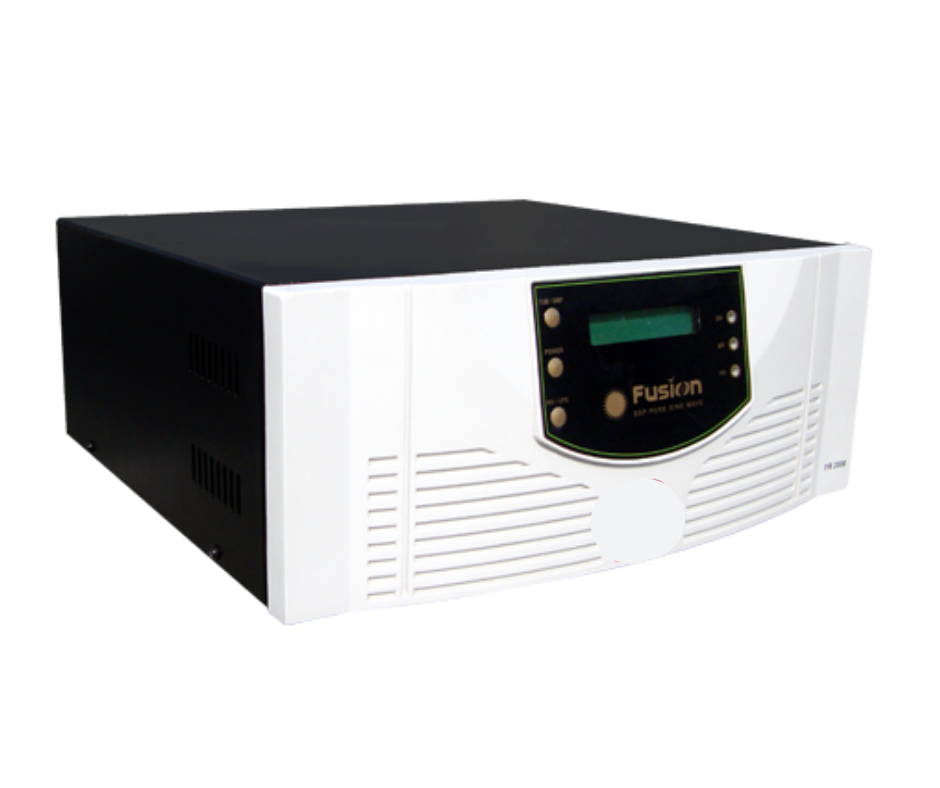 Grid Tie String Inverters
Ideal for commercial properties or decentralized utilities or power plants seeking a solar solution that generates the maximum power, easy and quick services, while promoting grid stability power and optimize energy usage for self-consumption or time of use rates.