Solar & Power Back-up Batteries
PowerPoint Systems (E.A) Ltd supplies and installs Solar Batteries in Kenya and East Africa. The batteries can be used to store energy from renewable energy sources and power supply of insulated power grids like rural areas or in areas with insufficient coverage of power distribution.
PowerPoint Systems stocks Solar and industrial batteries from international brands like Ritar power, Gaston, Surrette, Yuasa, Hoppecke and many more. Ritar AGM deep cycle batteries and GEL deep cycle batteries are recommended to be used for solar energy application. Battery life for deep cycle batteries is expressed in cycles.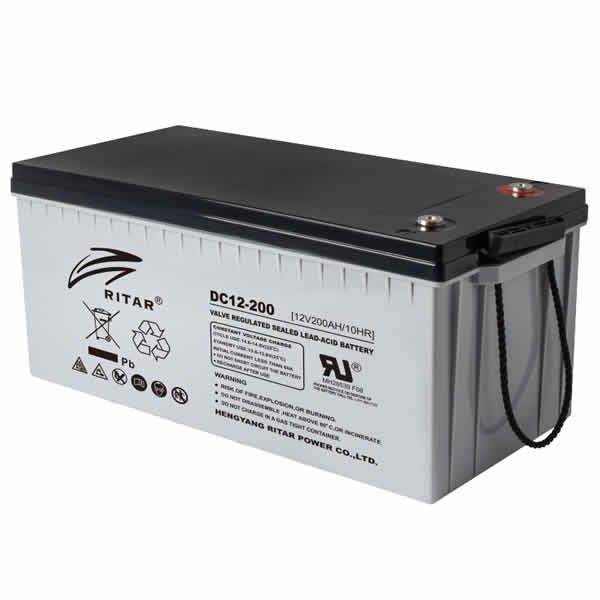 OPZV Series- Tubular Gel VRLA Batteries
Industrial batteries prices available upon request