High Power Density ~ High conversion efficiency and more power output per square meter.
Durability ~ Durable PV modules, independently tested for harsh environmental
conditions such as exposure to salt mist, ammonia and known PID risk factors.
Advanced Glass ~ Our high-transmission glass features a unique anti-reflective coating that directs more light on the solar cells, resulting in a higher energy yield.
Warranty- Come a with a guaranteed 25 years warranty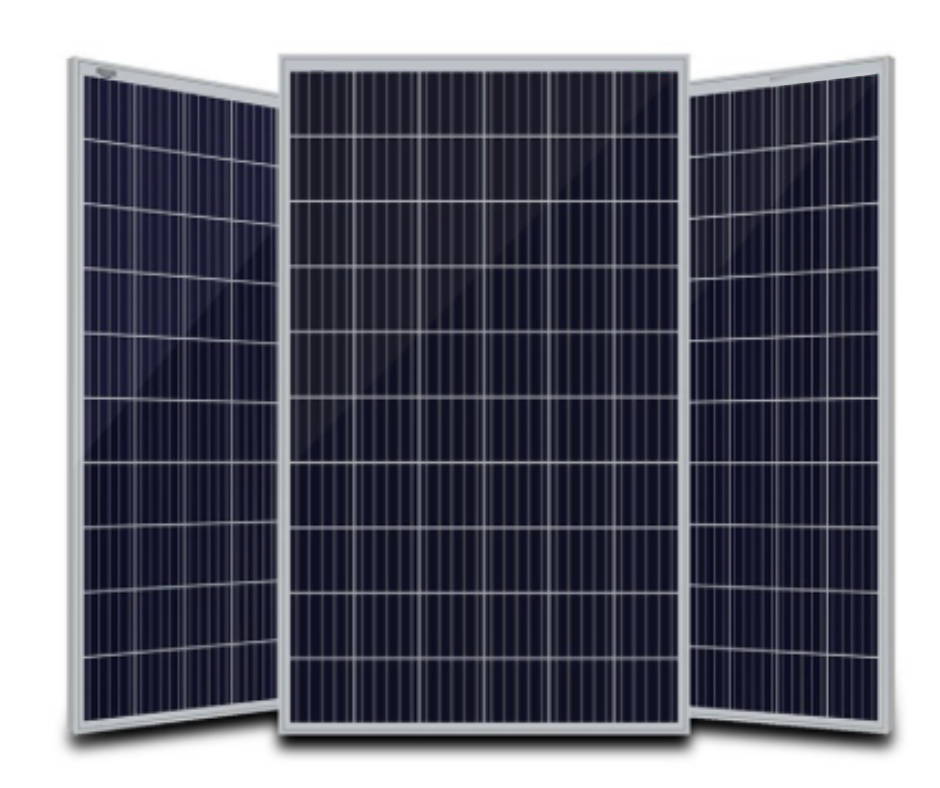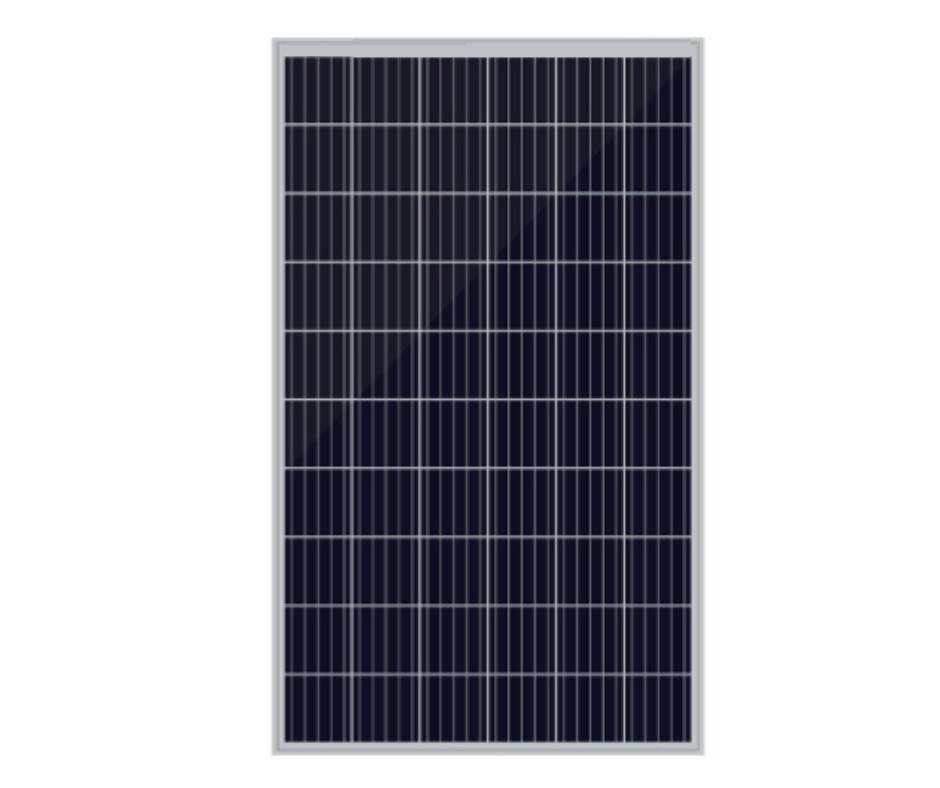 125W Polycrystalline Solar Panel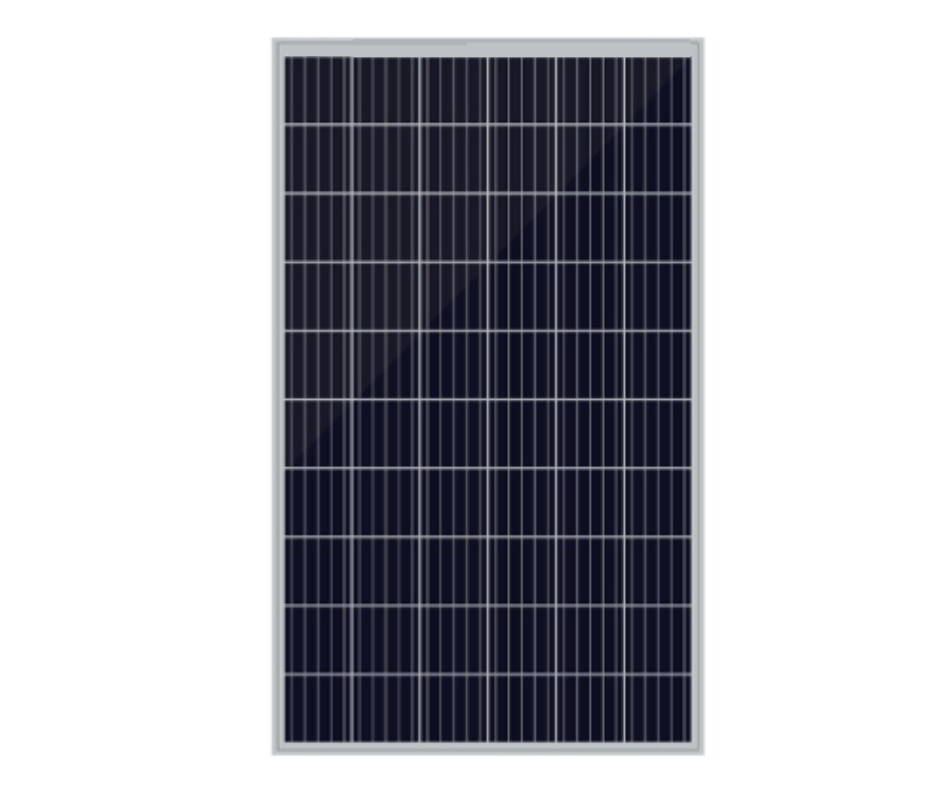 280W Polycrystalline Solar Panel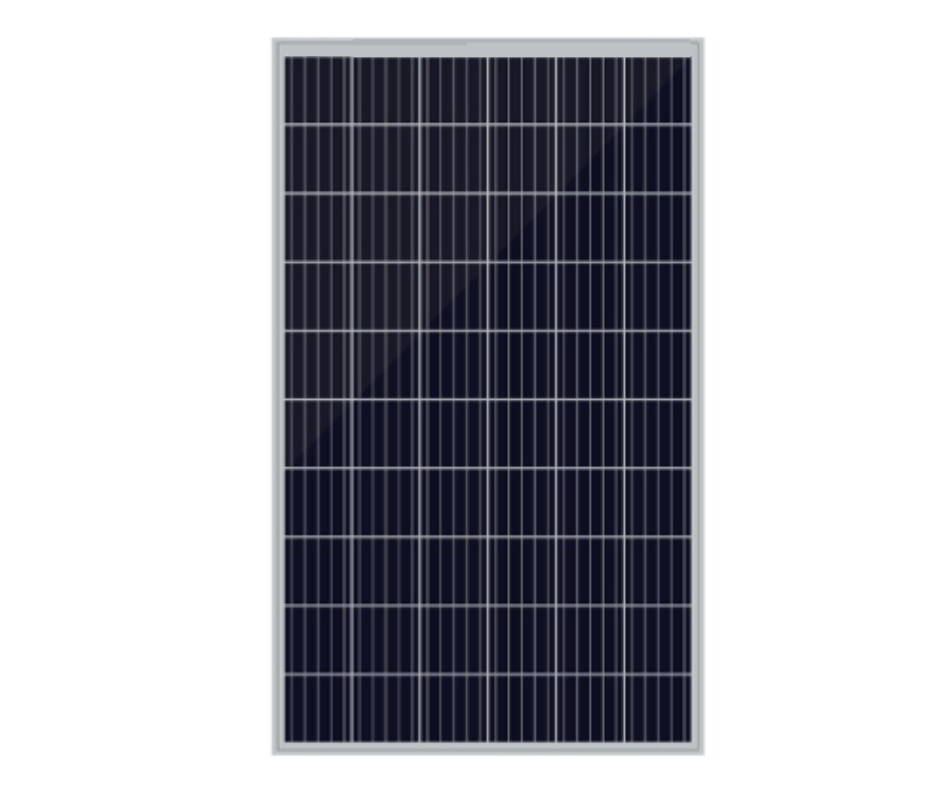 335W Polycrystalline Solar Panel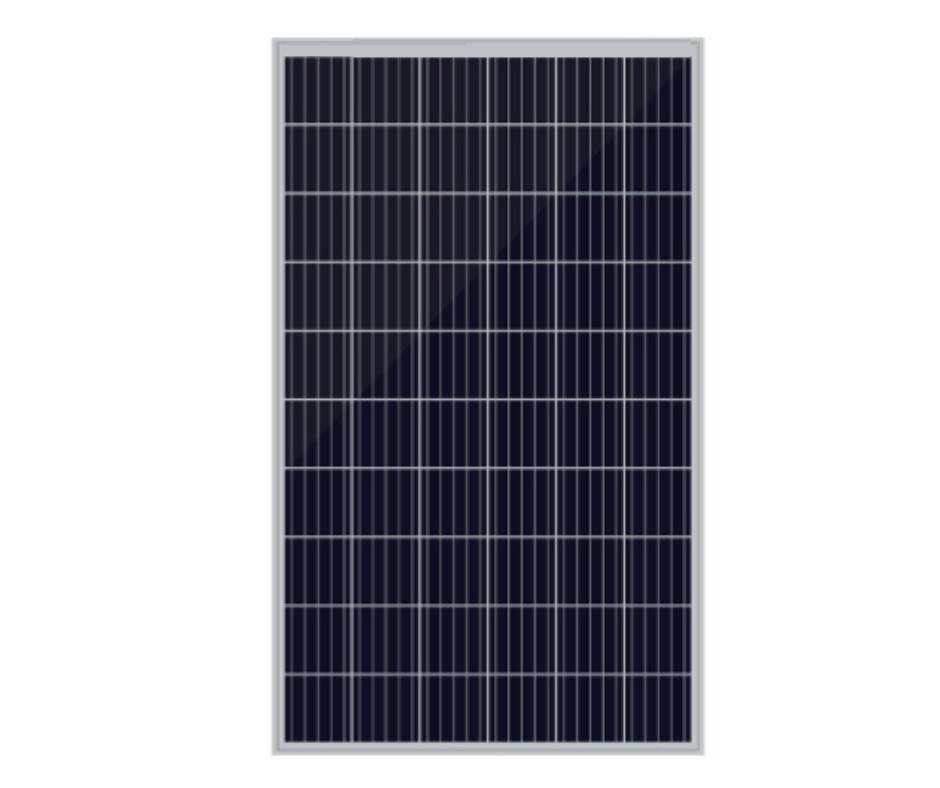 125W Polycrystalline
Solar Panel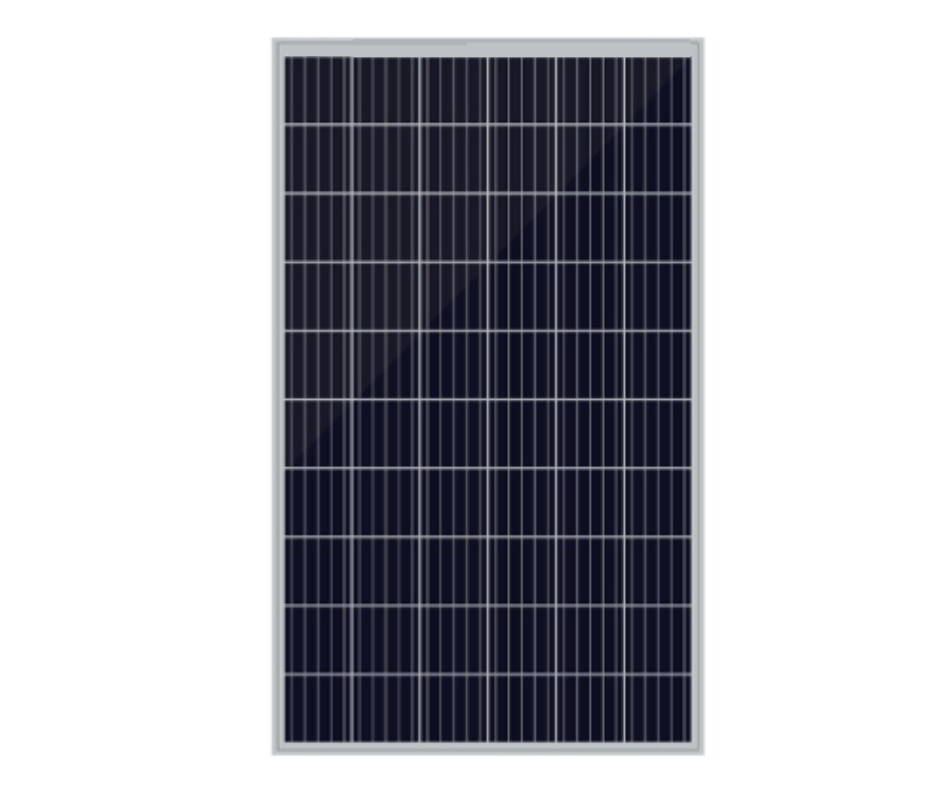 280W Polycrystalline
Solar Panel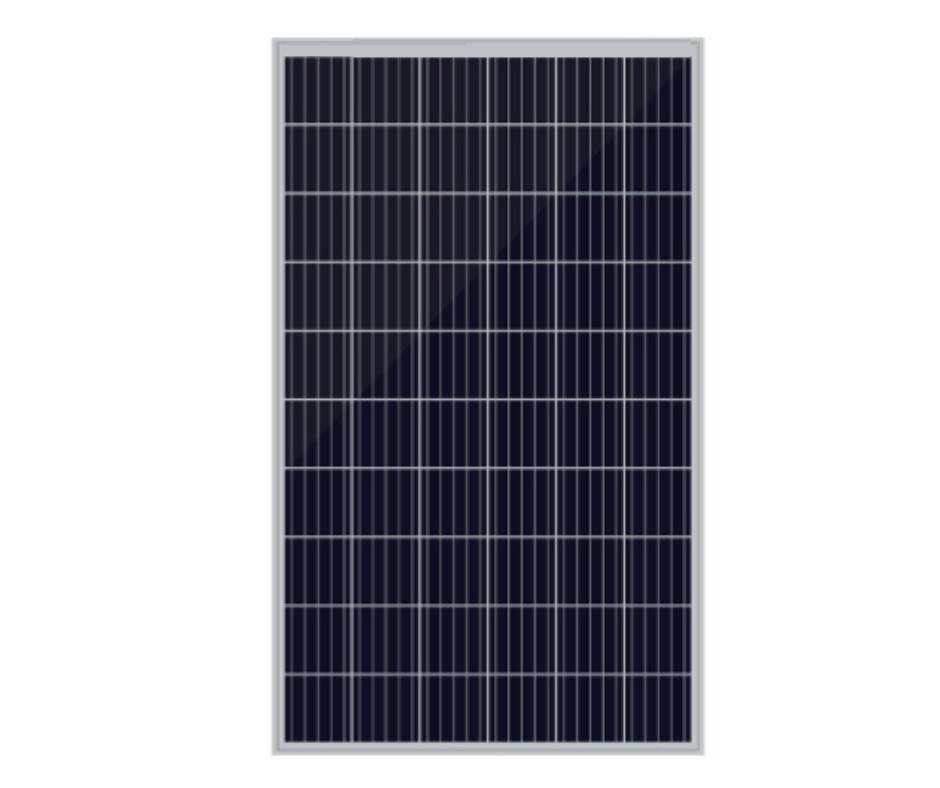 335W Polycrystalline
Solar Panel
160W Monocrystalline
Solar Panel
160W Monocrystalline Solar Panel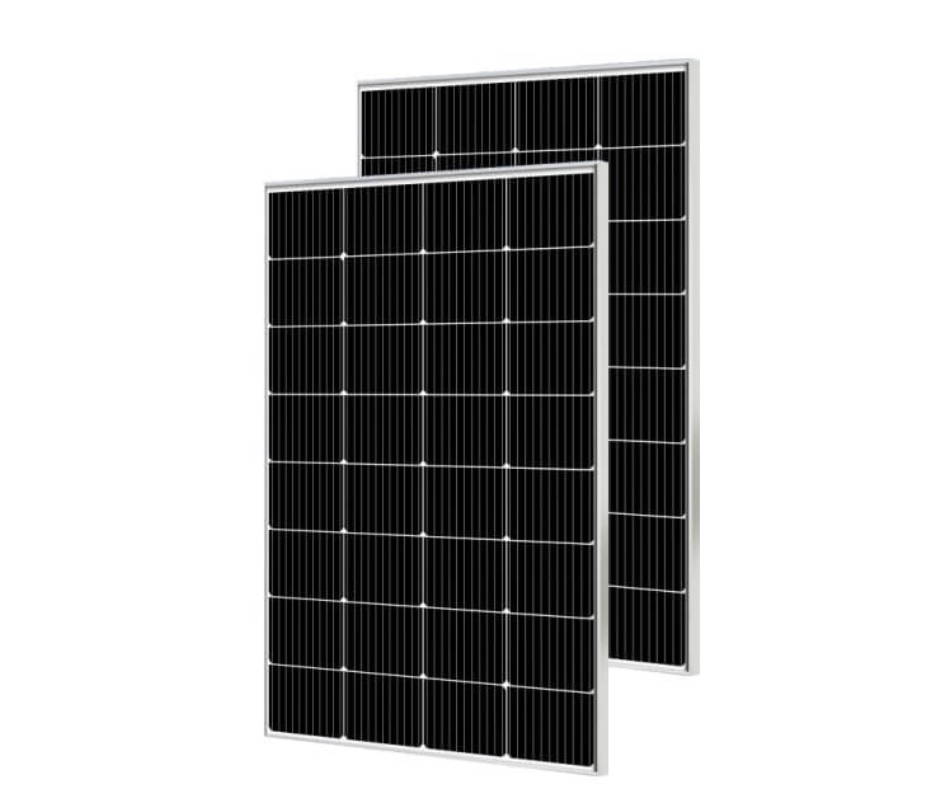 380W Monocrystalline Solar Panel
545W Monocrystalline Solar Panel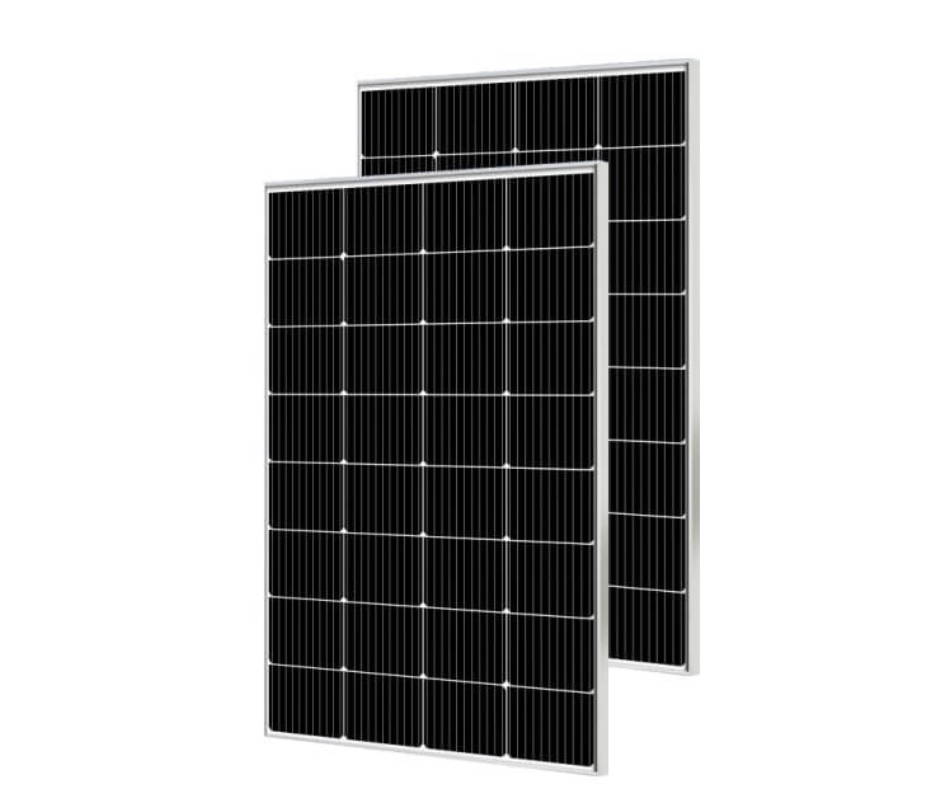 380W Monocrystalline
Solar Panel
545W Monocrystalline
Solar Panel