PowerPoint Systems (E.A) Ltd. is East Africa's leading Solar Energy and Electrical Company offering design, importation, distribution and installation of complete solutions. We offer discrete components of high quality: stand-alone PV- systems, grid-tie systems and solar, wind and generator off-grid systems.
We also offer power protection equipment such as Voltage regulators, stabilizer, voltage switcher, surge/spike protectors, power factor correction equipment and UPS's.
We specialize in renewable solutions such as solar and power control solutions like power backup systems which provide electricity without depleting the earth's limited resources. We achieve this by offering both hybrid and stand-alone systems.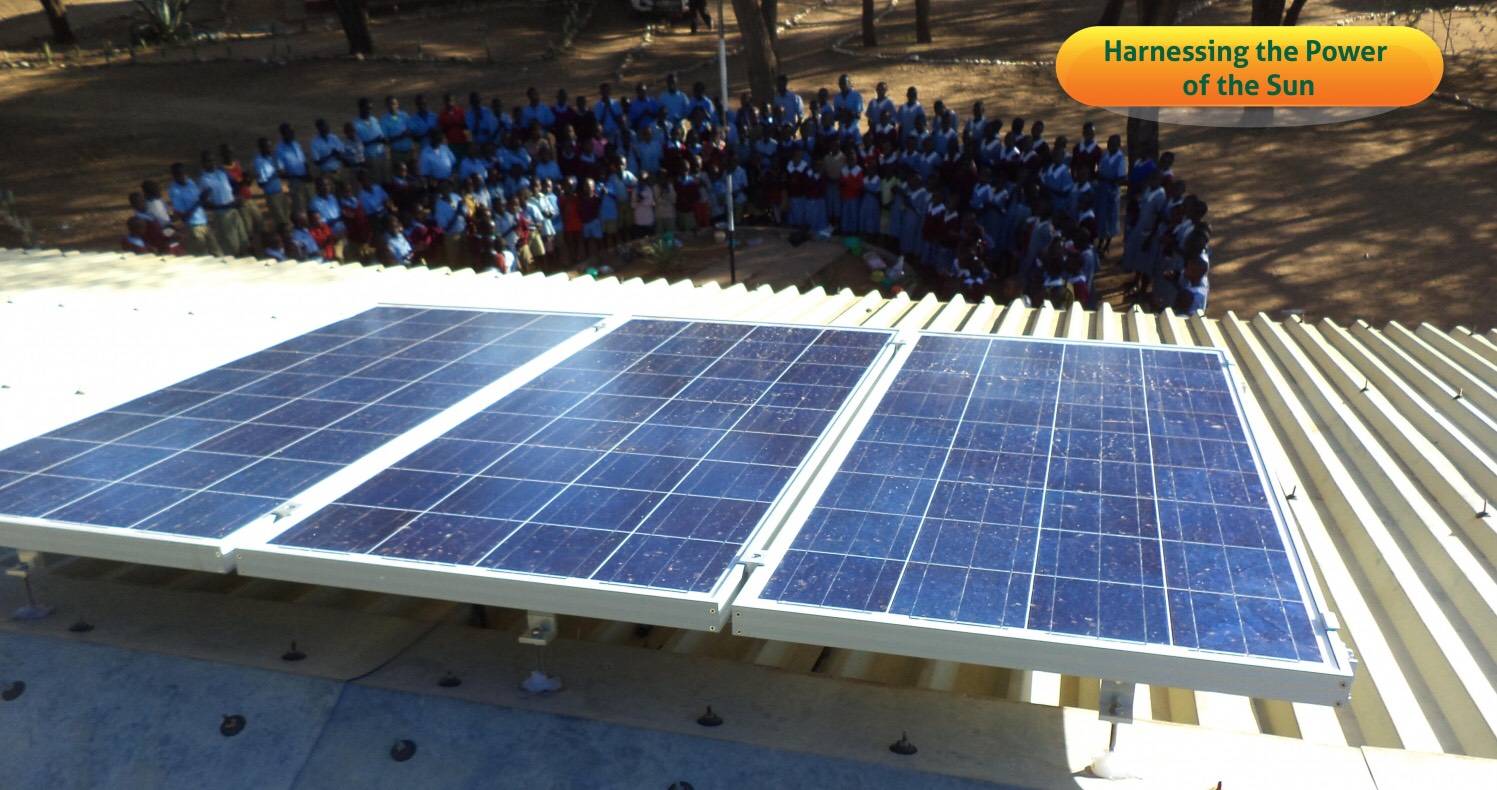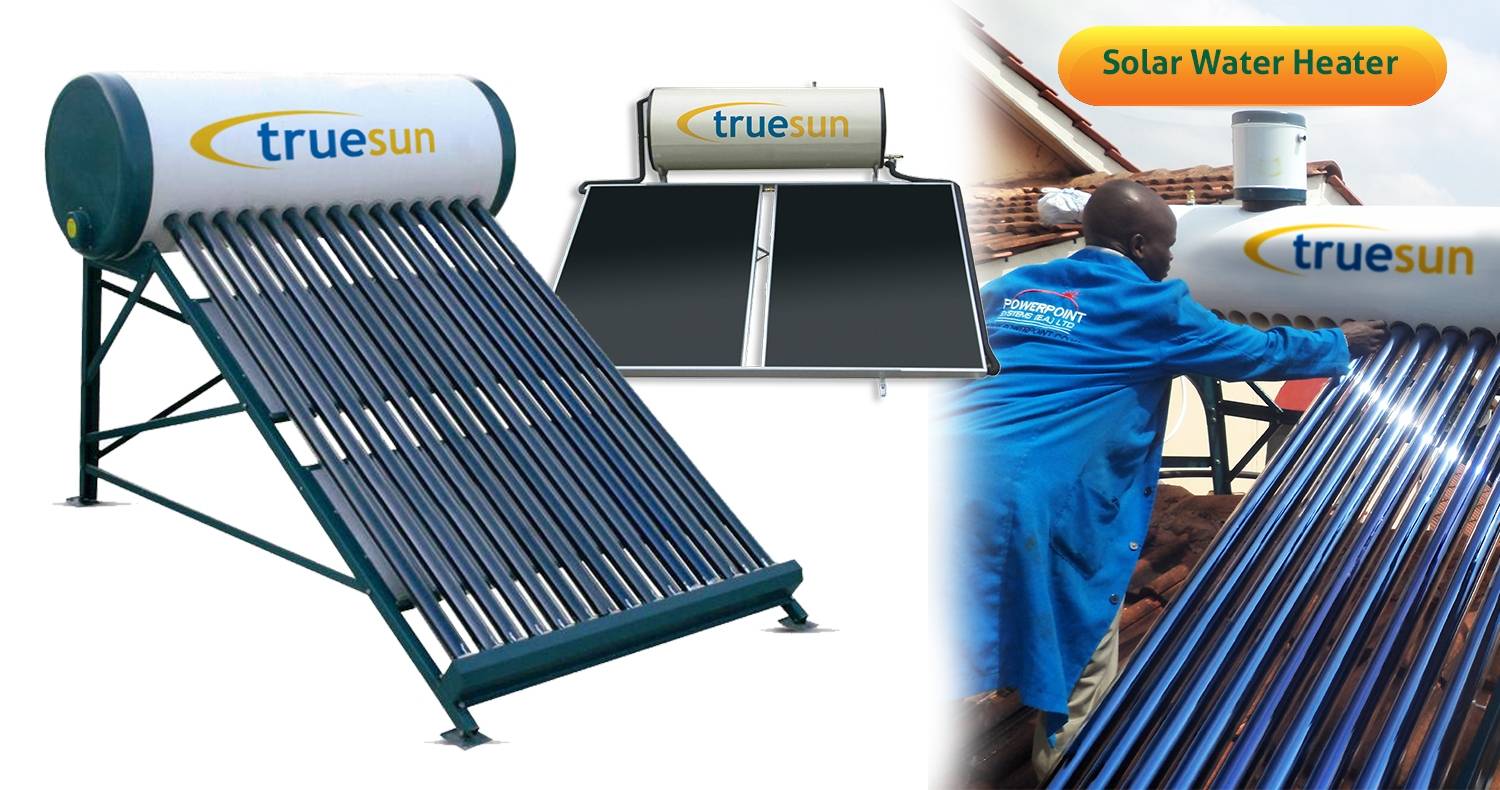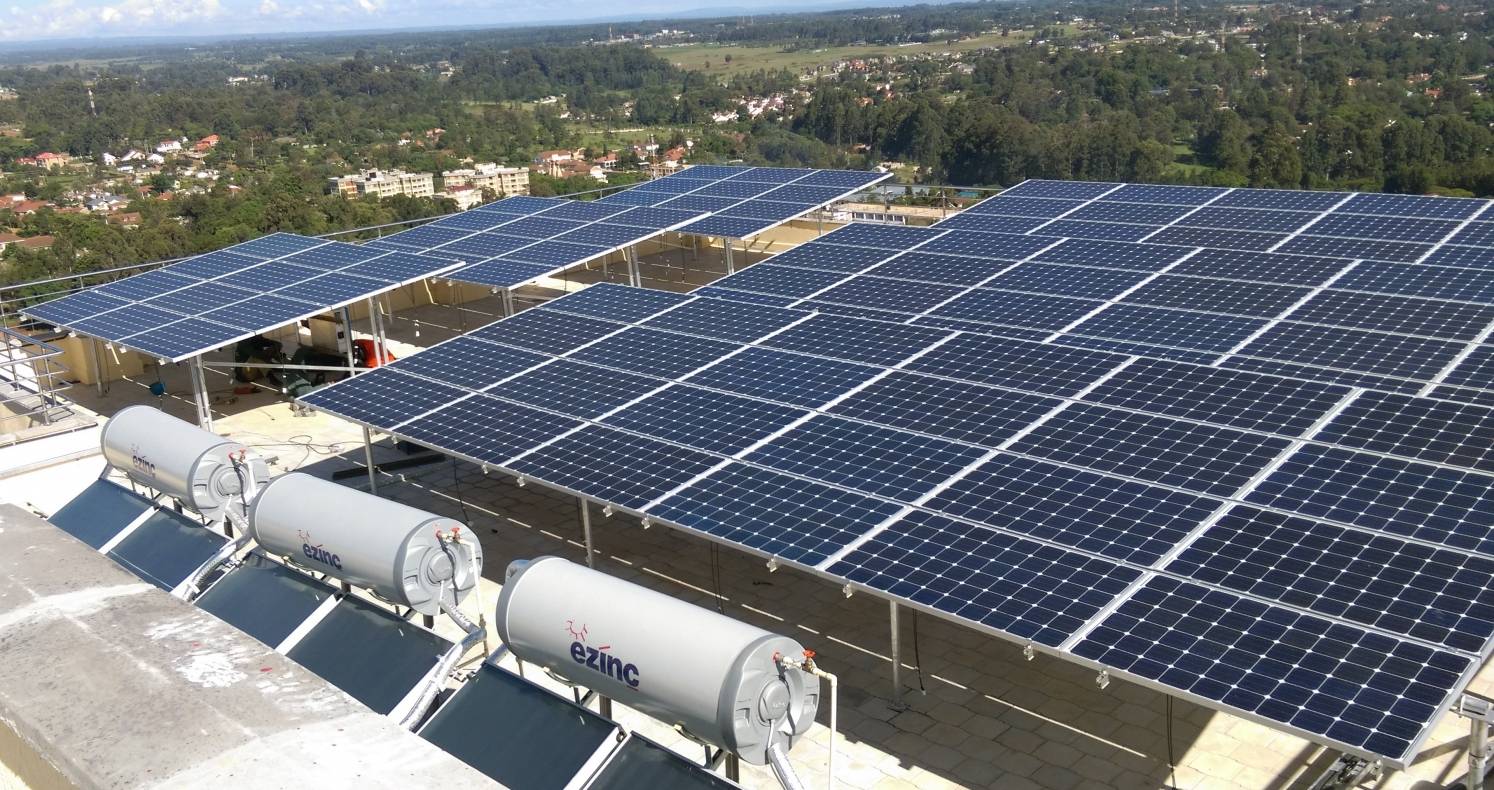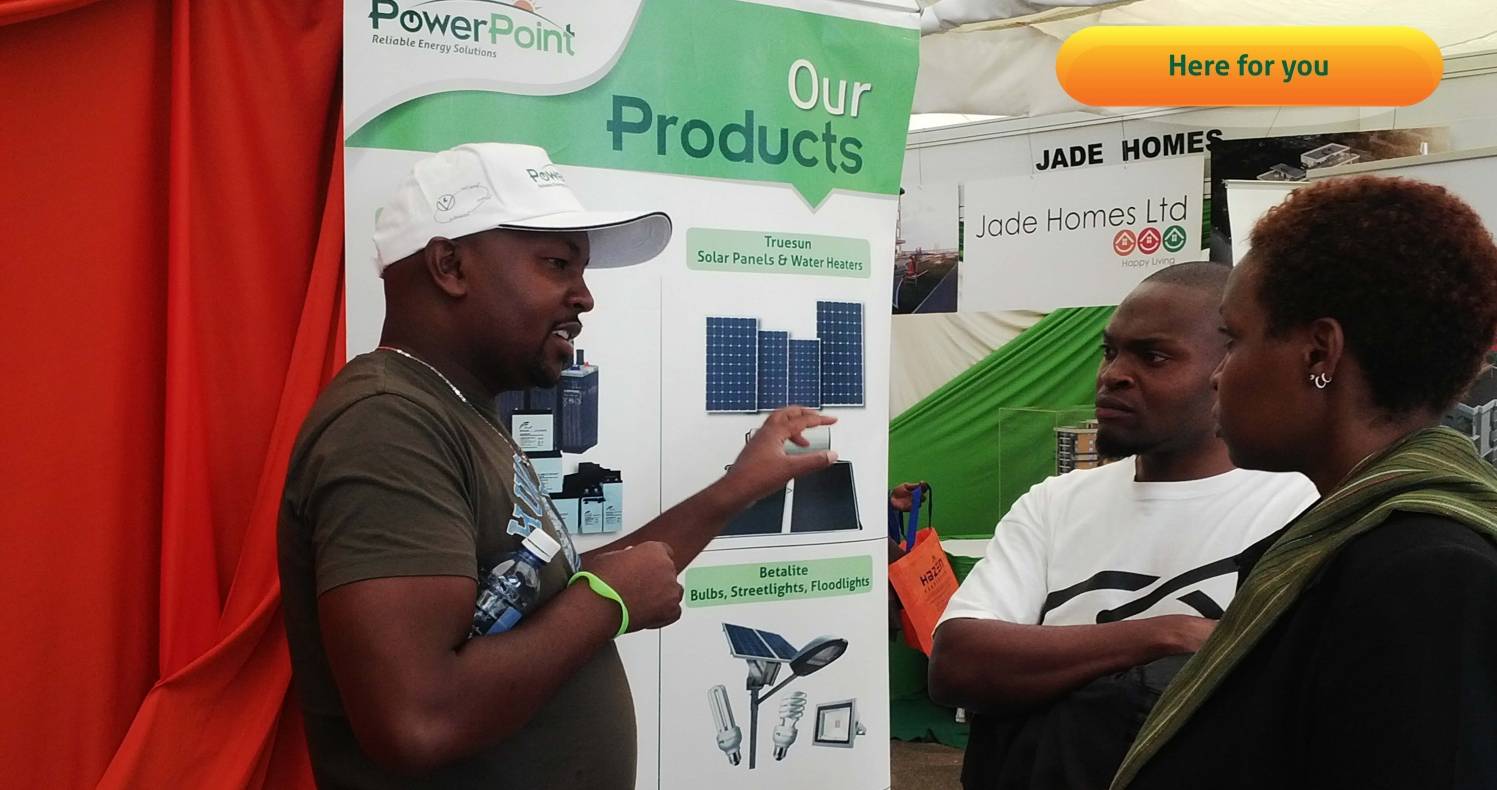 PowerPoint Systems has highly qualified and dedicated members of staff who are fully committed in providing customer tailored solutions, catering to clients'needs and expectations. Our staff not only trained on the technical aspects but also on sound customer management techniques to ensure that our customers are fully satisfied with our service.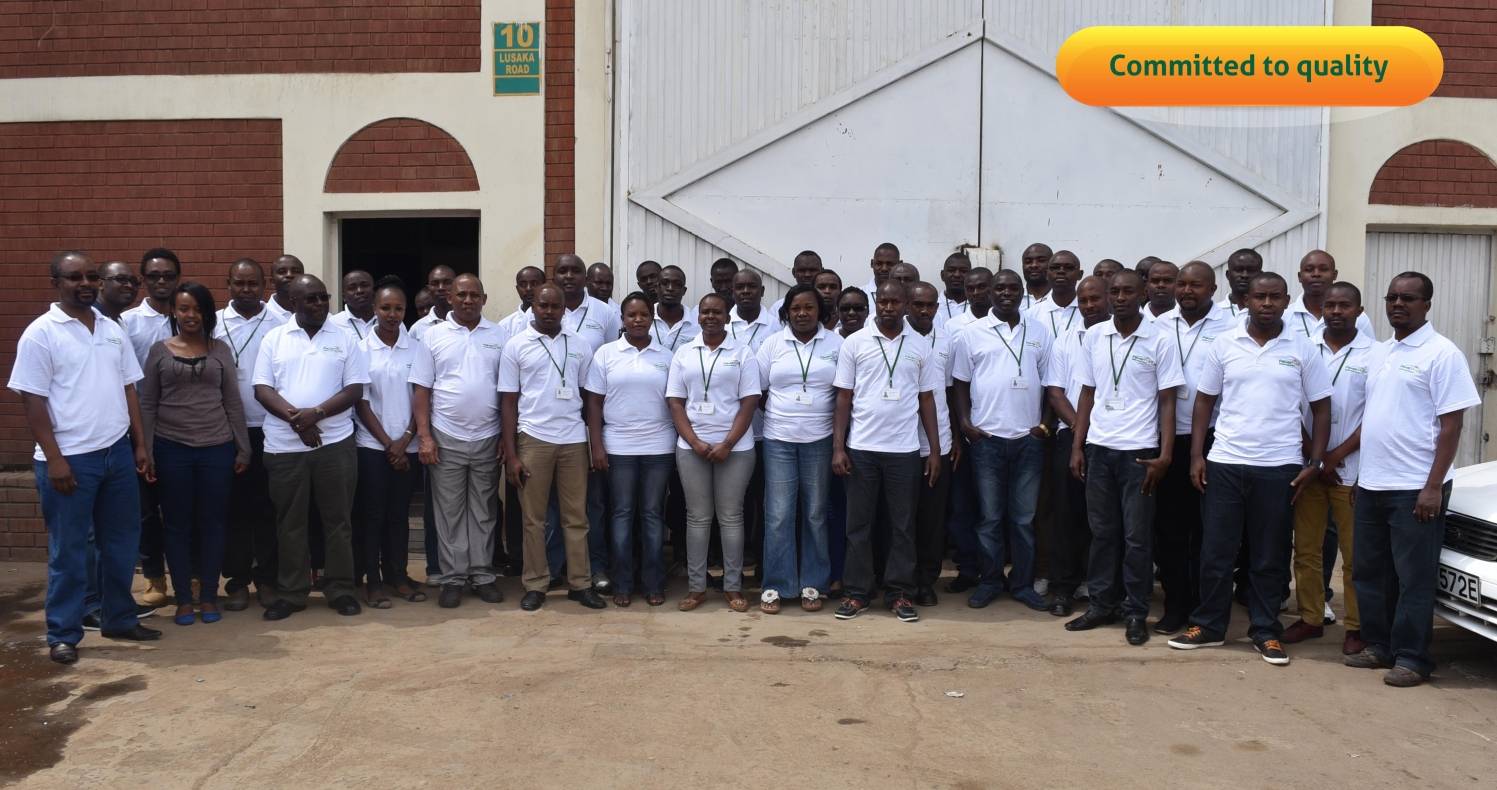 Meet Our Employee of the Month.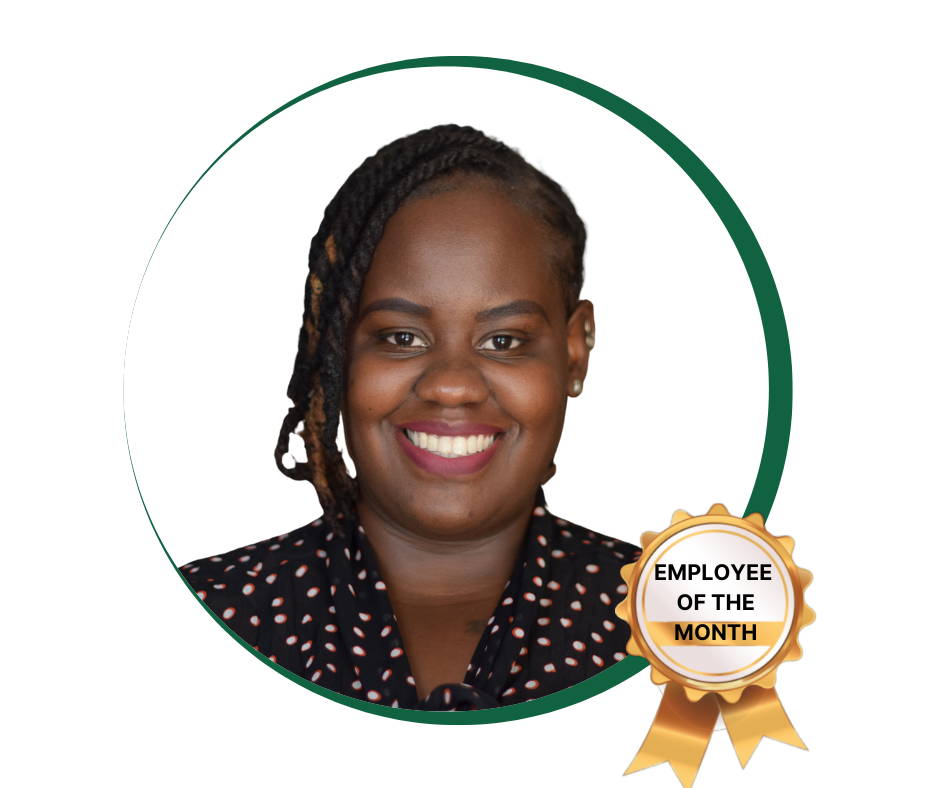 Call: +254 722 155 534, +254 734 533 211
Email: sales@powerpoint.co.ke
DRS House, Lusaka Road, No. 10
Nairobi, Kenya
(Opposite Shell Petrol Station)