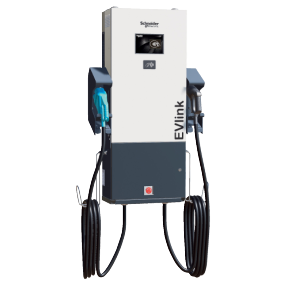 Schneider EVlink Fast Charge Solution
Charging solutions for electric vehicles. Designed to charge a vehicle rapidly. Ideal for malls, restaurants, hotels etc. 80% battery capacity...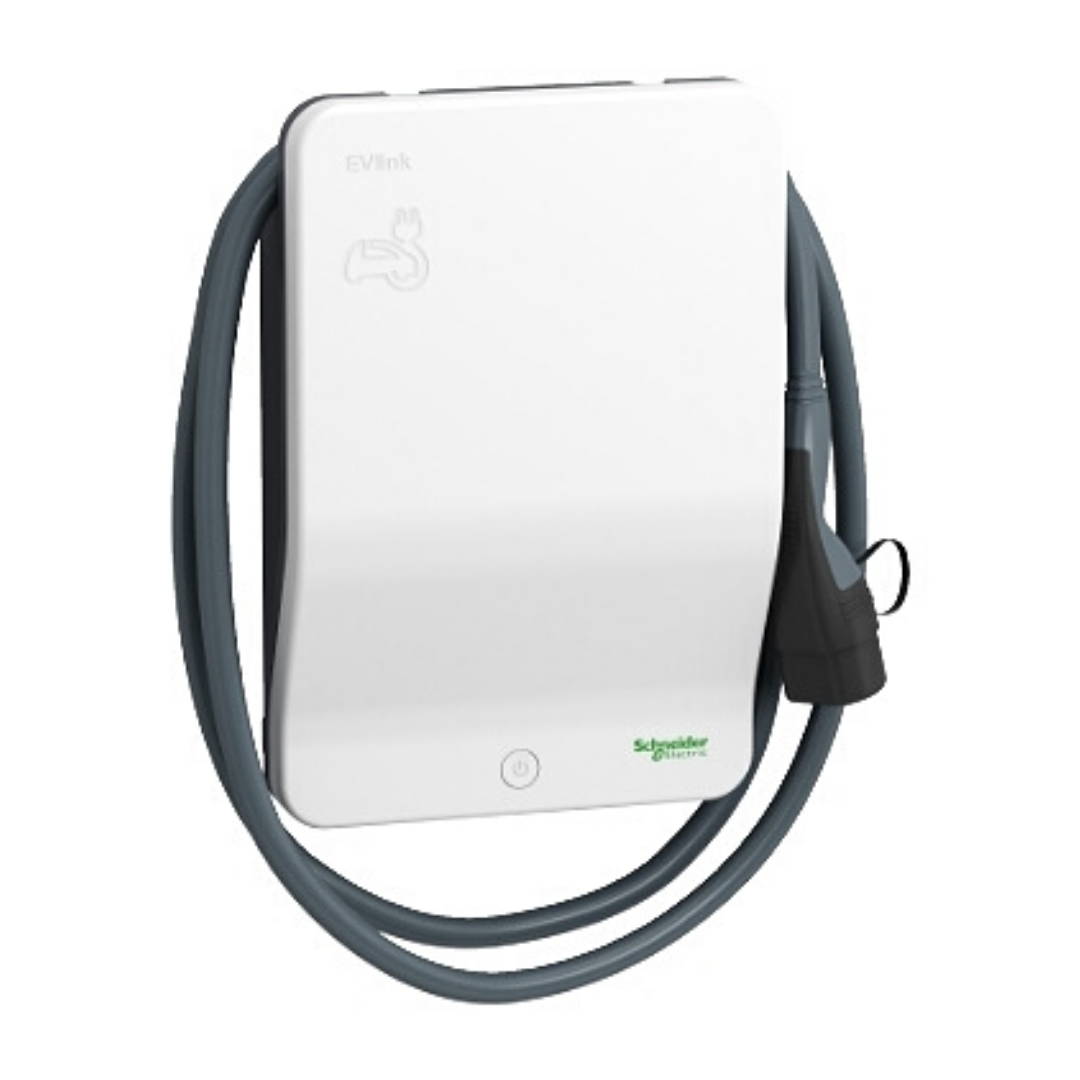 Charging stations for homes or private properties properties (indoors or outdoors). Robust and weatherproof thus can be used in tough environments...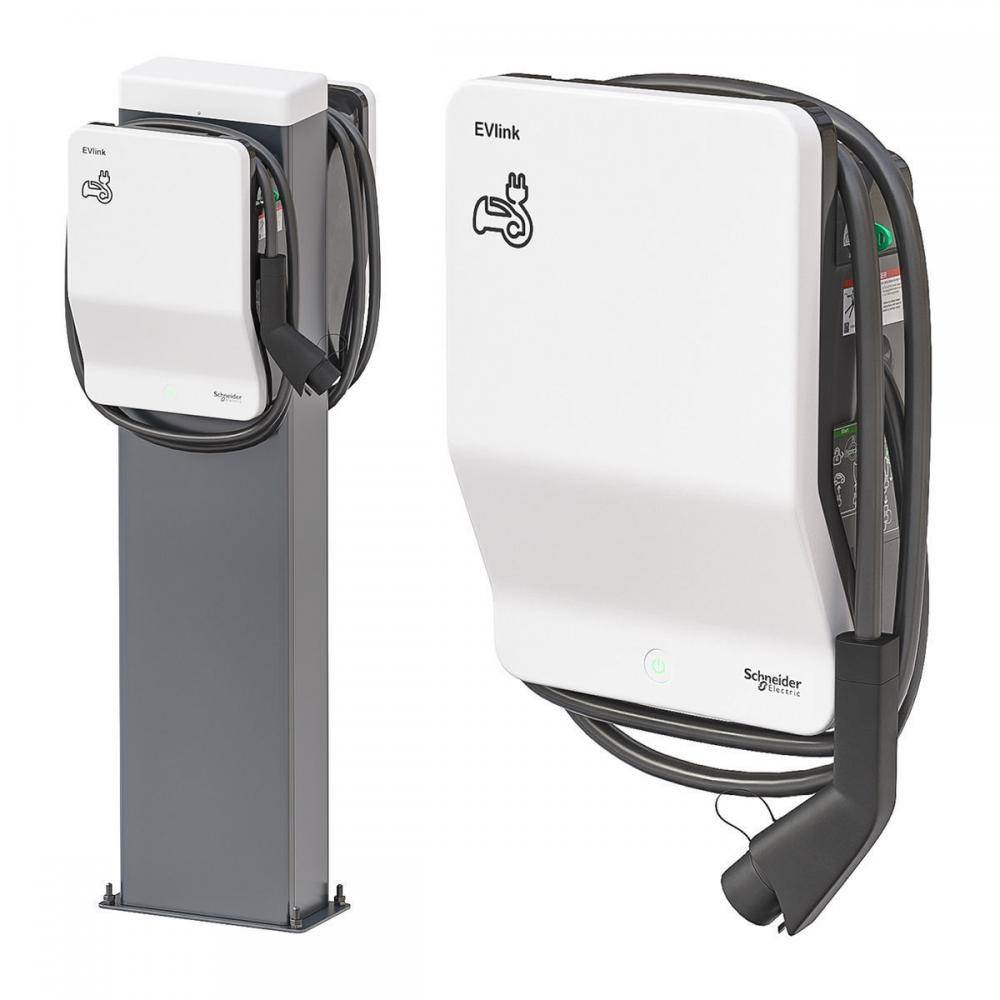 Schneider EVlink Smart Wallbox
Ideal for semi -public parking facilities, corporate EV fleets, and apartment complexes. Connected EV charging station for smarter charging. Offers...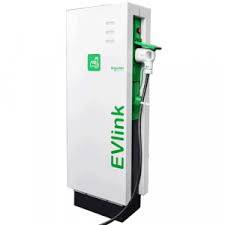 Charging stations for semi-public car parks and on street charging. Ideal for non- secure parking facilities. Schneider EVlink offers energy...