Say goodbye to high electricity
costs with Solar energy
Free yourself from high energy costs with a PowerPoint solar solution built around your specific needs. With over 10,000 high quality solar installations in Kenya, you can trust us to make solar work for you.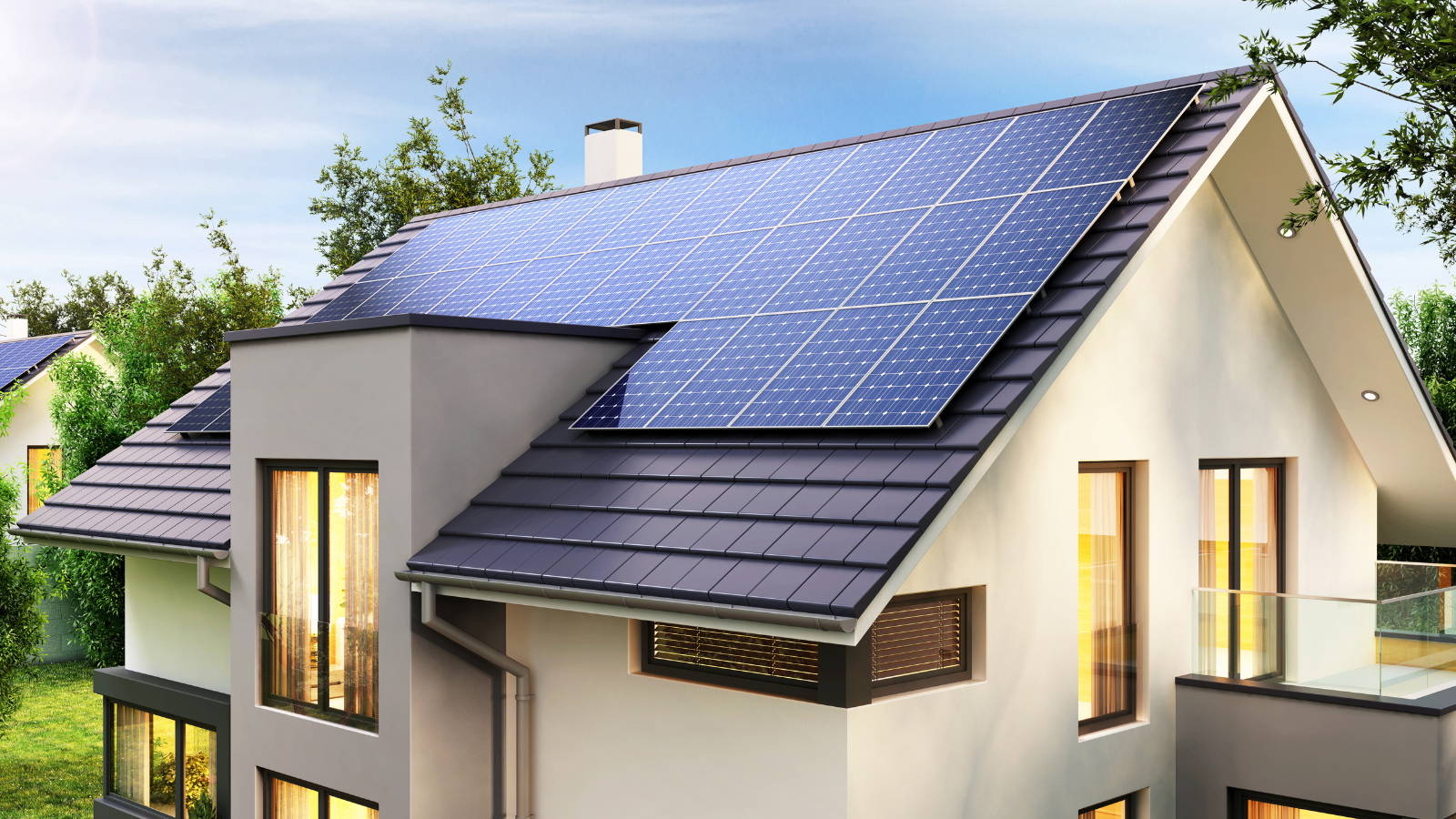 We design solar power systems tailored specific to your needs by either site visit to assess your load or by getting your information by telephone or email. For a free customized quote, please fill out the form below and we will get back to you within 24 hours.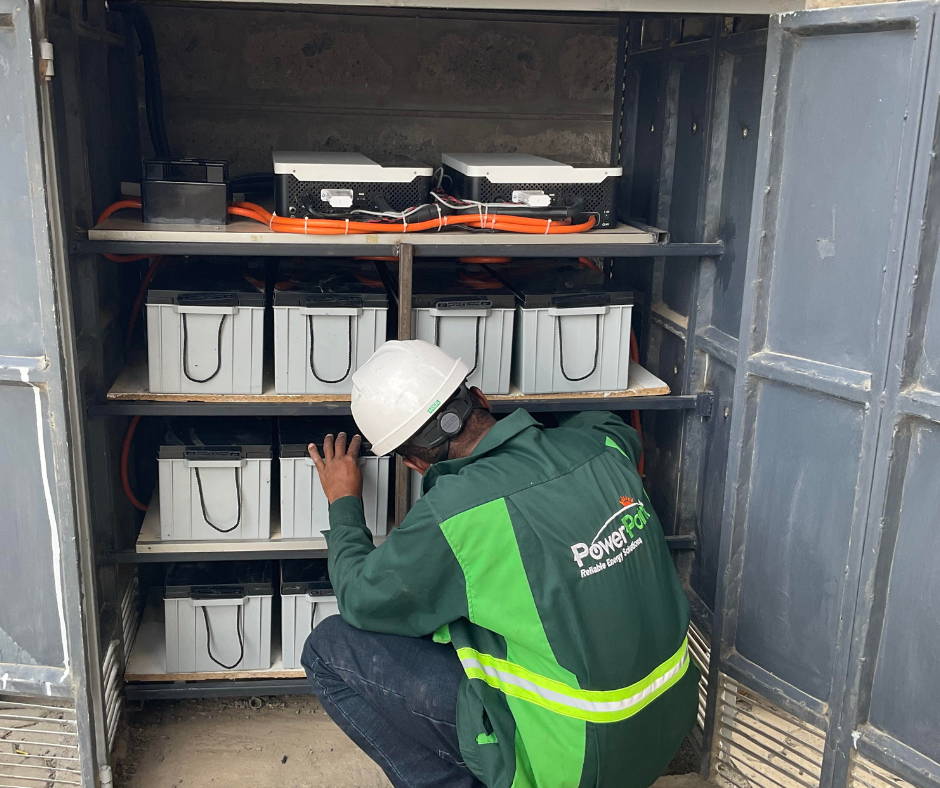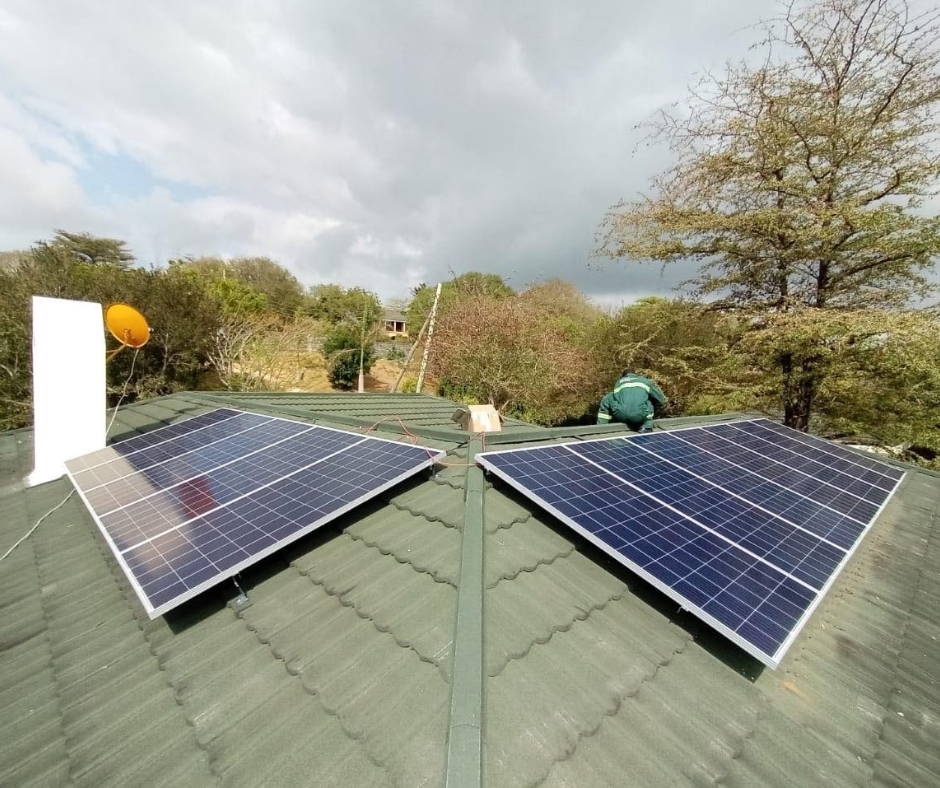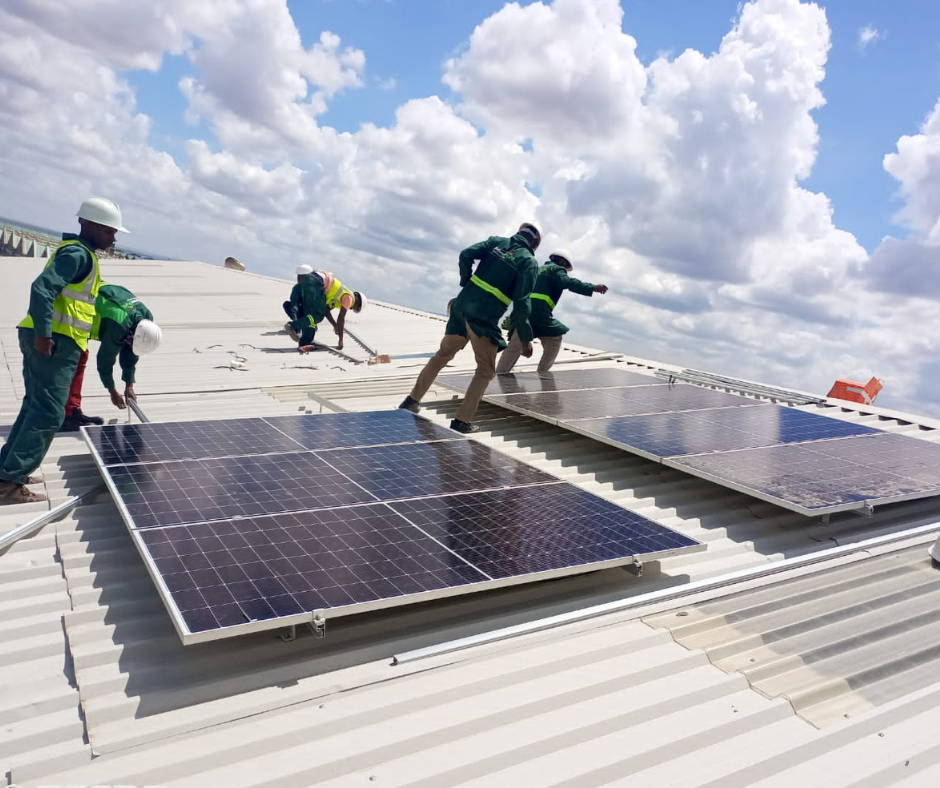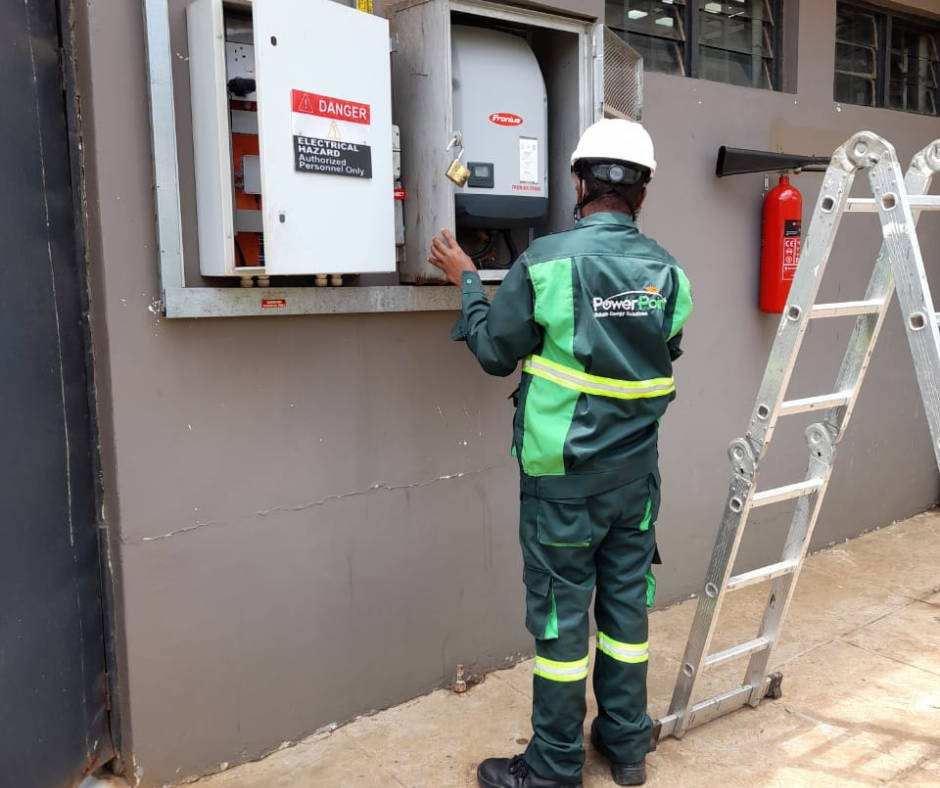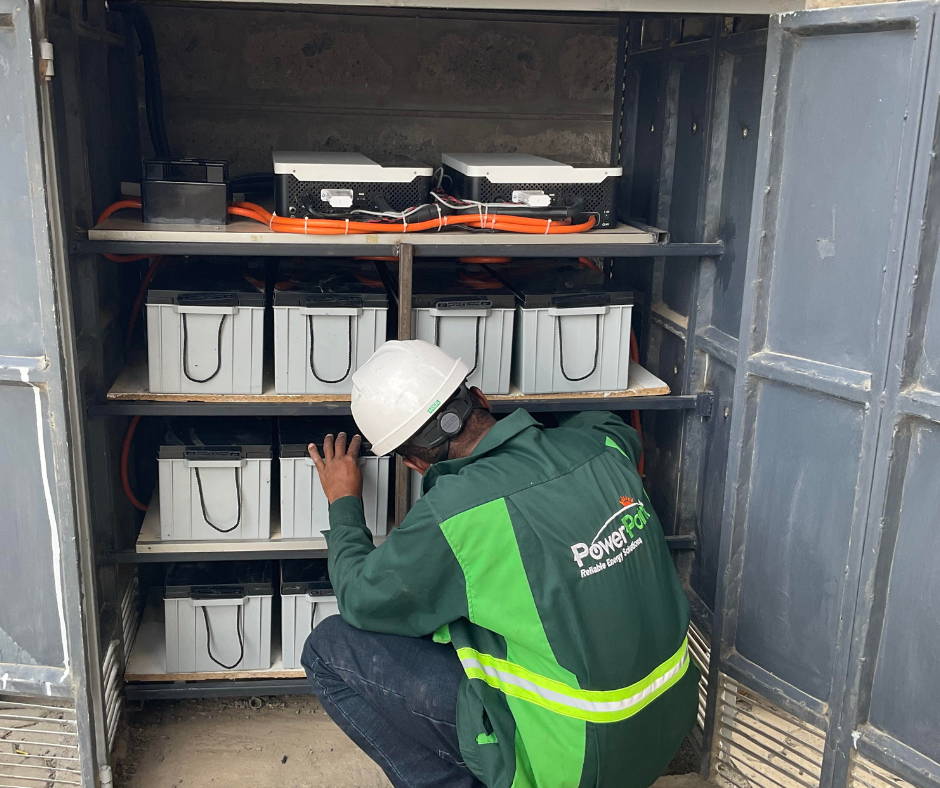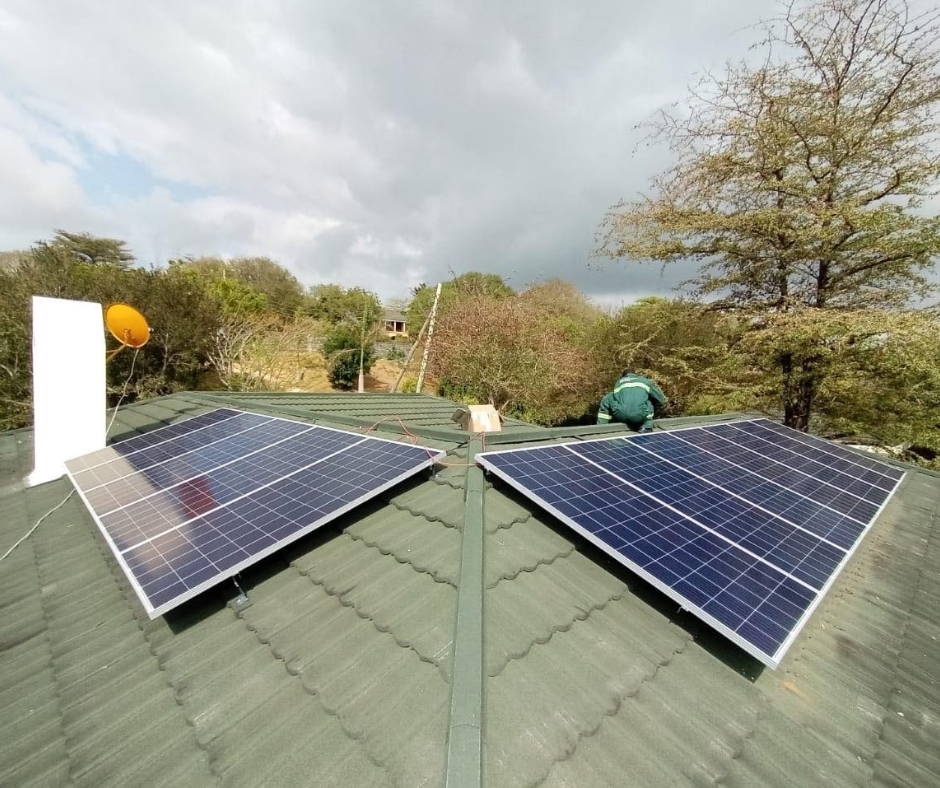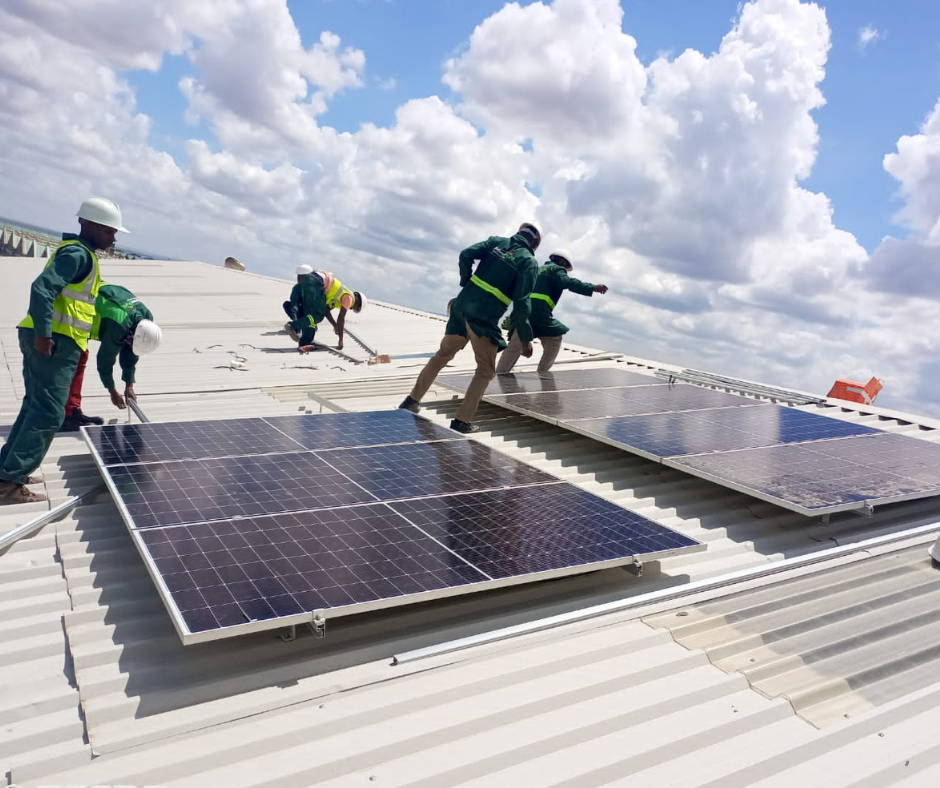 What is a Solar Hybrid System?
The solar hybrid system is a combination of On-Grid and Off-Grid based solar energy systems. In simple terms, one can define it as a grid connected solar power system with a battery backup added.
It works by sending solar power to your inverter, which then sends energy to power your home/ business. Extra energy that is not used goes to the battery for storage. This battery can provide power to your home/ business when your solar panels are not producing energy (when there is no sun).
This ability to store energy enables hybrid systems to also operate as a backup power supply during a blackout.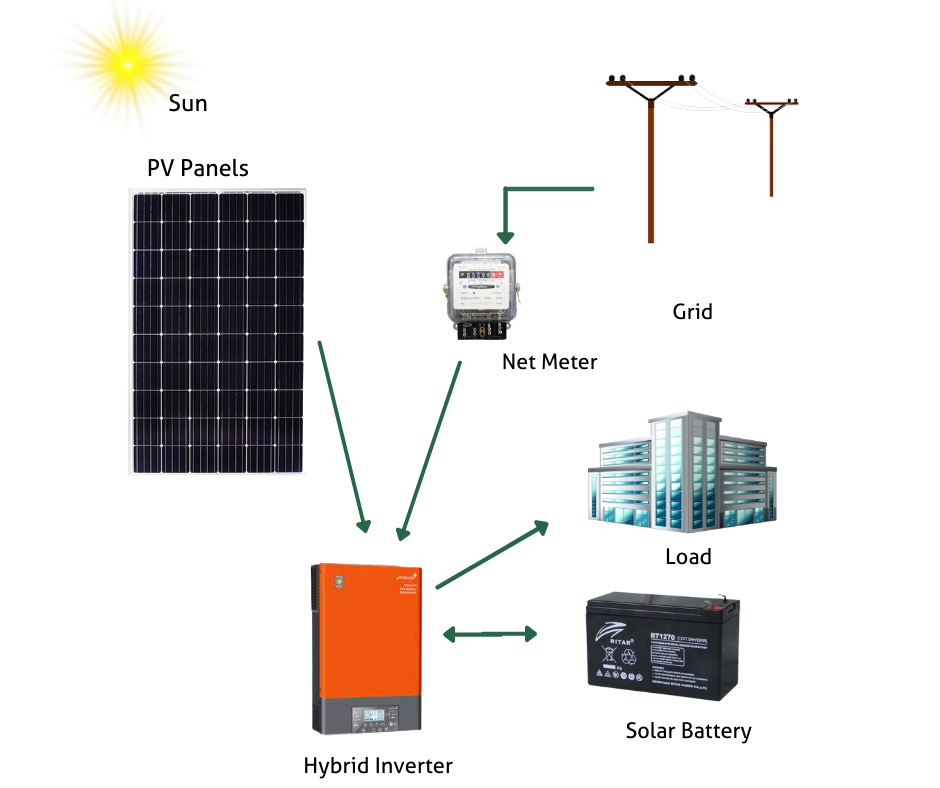 Advantages of a Solar hybrid System
1.Continuous power supply
Hybrid solar systems provide power continuously, without any interruption since the batteries connected to them store energy. Therefore, when there is a power outage, the energy stored in batteries is used as power back-up to continue to power your home/business. This is also the case during the evening or night time when there is no sun and energy is not being generated; batteries provide the back-up and life goes on without any interruption.
2. Utilize the renewable sources in best way
Because the batteries are connected to the system to store the energy, there is no waste of the excess energy generated on bright sunny days. So, these systems make use of the renewable energy in best way, storing energy on a good day and utilize the stored power on a bad day. The balance is maintained.
3. Low maintenance cost
The maintenance cost of the hybrid solar energy systems is low as compared to the traditional generators which use diesel as fuel. No fuel is used and they do not require frequent servicing.
4. High efficiency
Hybrid solar systems work more efficiently than your traditional generators which waste the fuel under certain conditions. Hybrid systems work efficiently in all types of conditions without m
5. Load management
Unlike traditional generators, which provide high power as soon as they turned on, most of hybrid solar power systems manage load accordingly. A hybrid solar system have technology that adjusts the energy supply according to the devices they are connected to, whether it's an air conditioner requiring high power or a fan which requires less.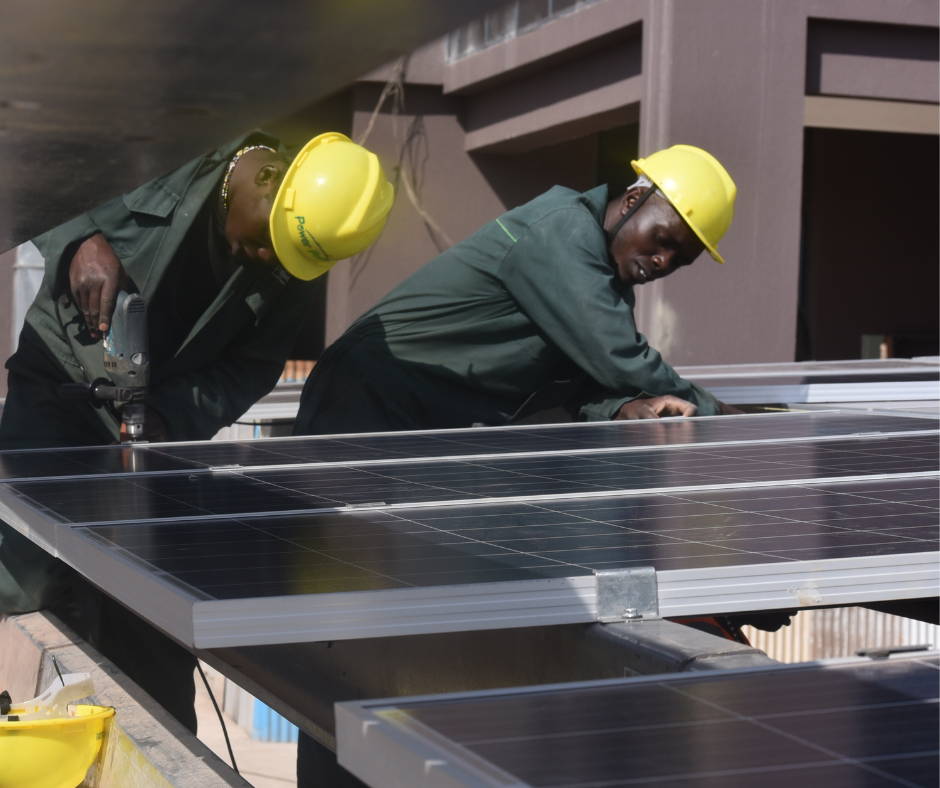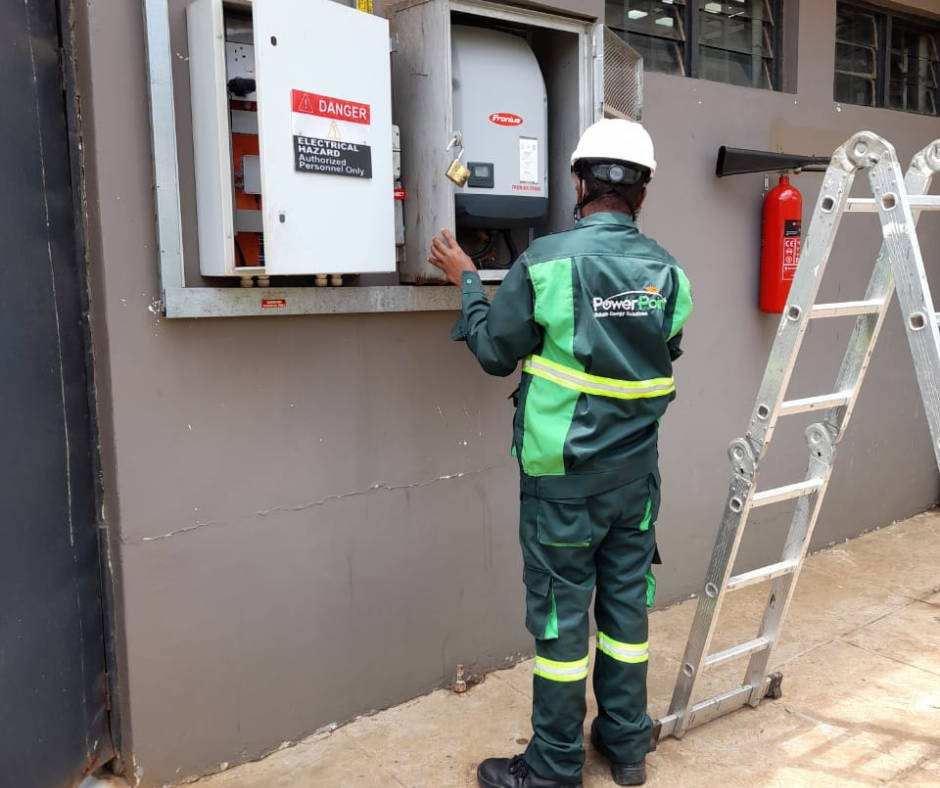 With solar energy, you'll free yourself from high electricity bills and make good savings. Exactly how much you save depends on a range of factors, such as your energy usage and your size of solar system.
If paying Ksh. 5,000 or more per month for your electricity bill makes you cringe, you're not alone. But we've got good news: switching to solar energy will most certainly stabilize your energy costs and save you money. And you won't have to deal with steeply rising electricity rates again. Your wallet will thank you.
Your system will pay for itself in 5-7 years, and then you'll enjoy close to free electricity for the life of your system — typically 30+ years. Most of our customers will save 25-75% over the life of their solar system, which can add up to thousands or millions of shillings.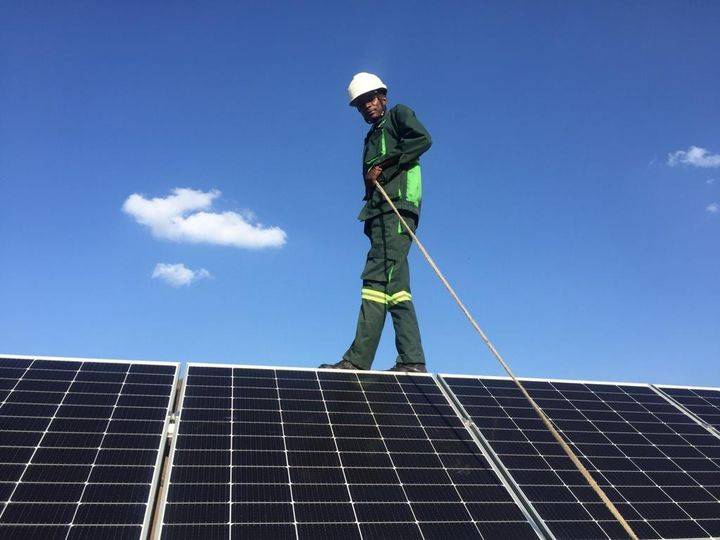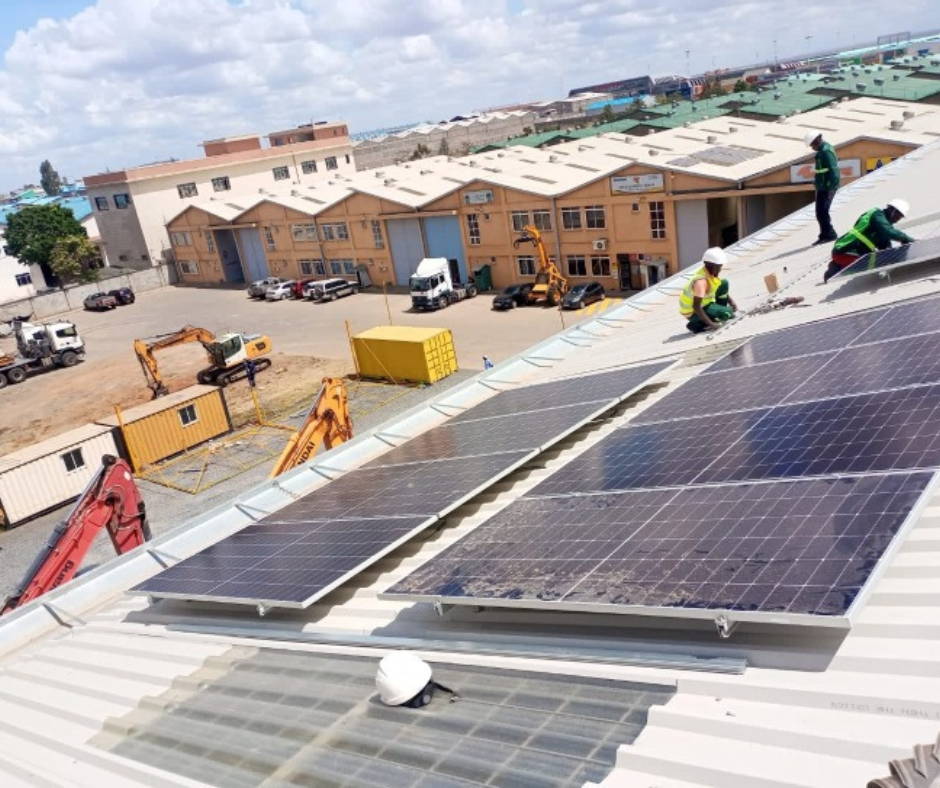 Ongoing 15kVA Solar Hybrid System Installation for an Office Building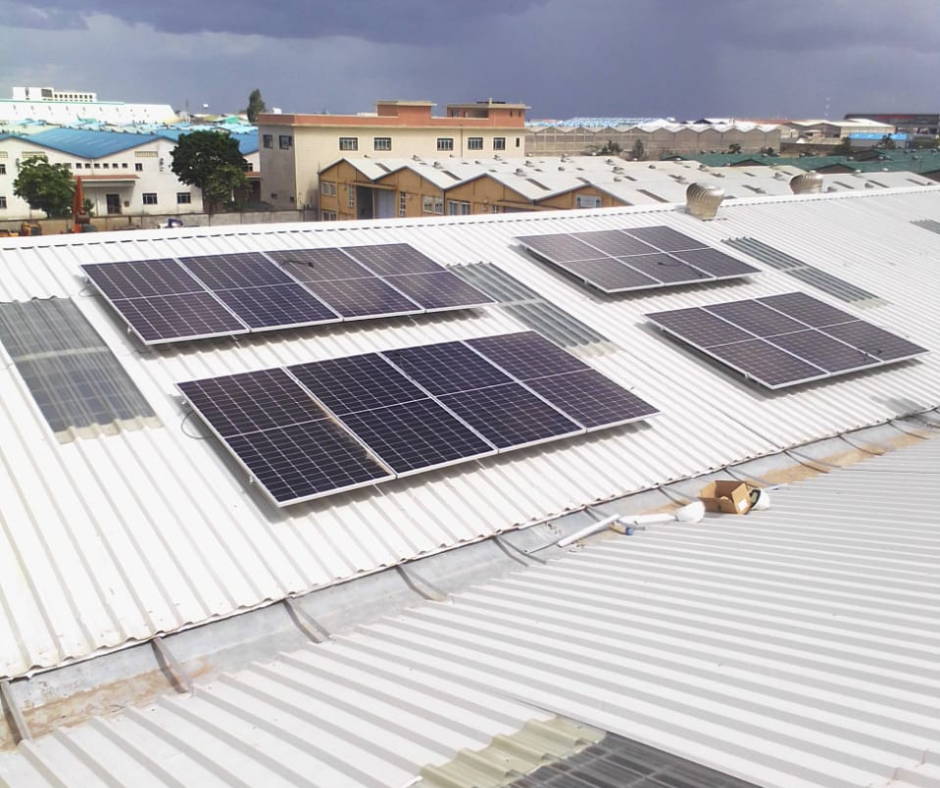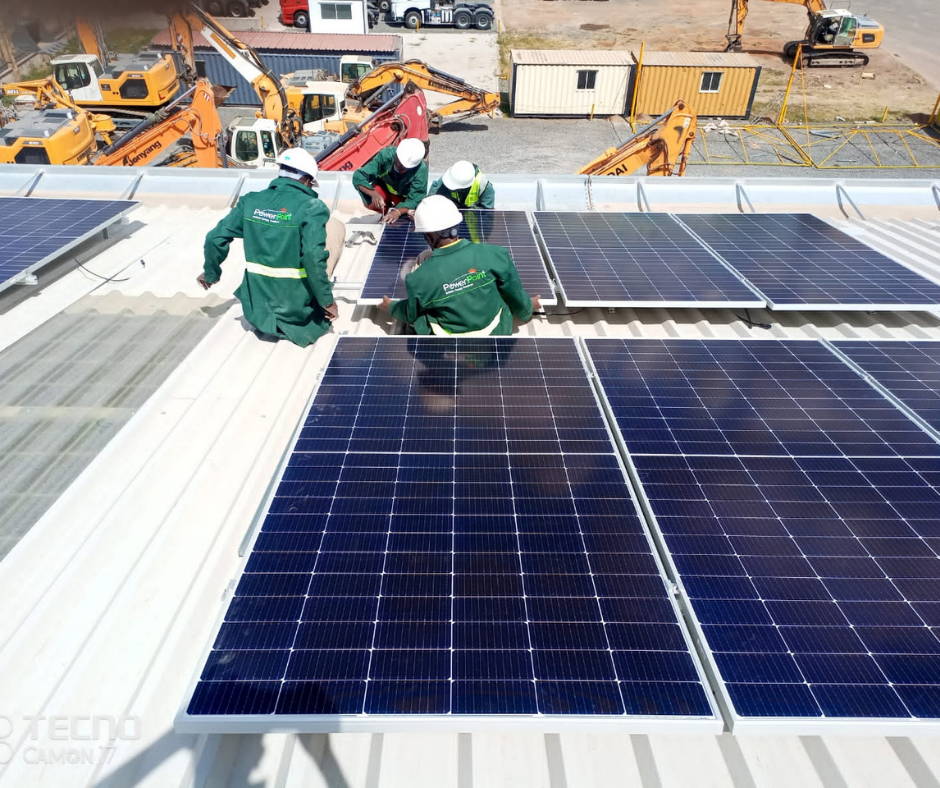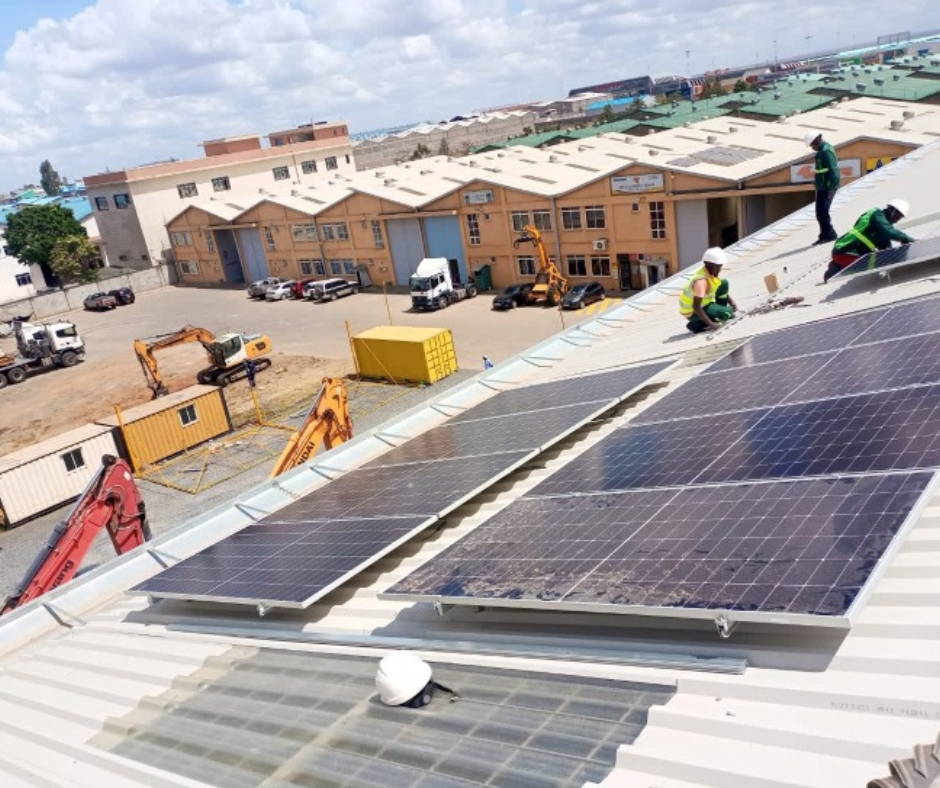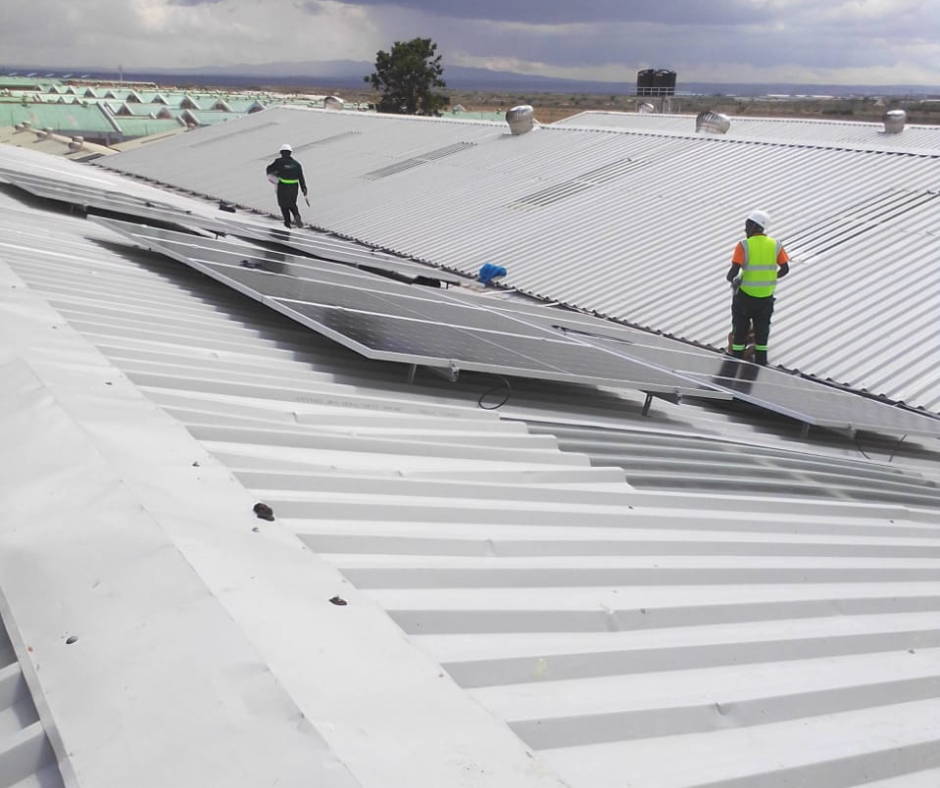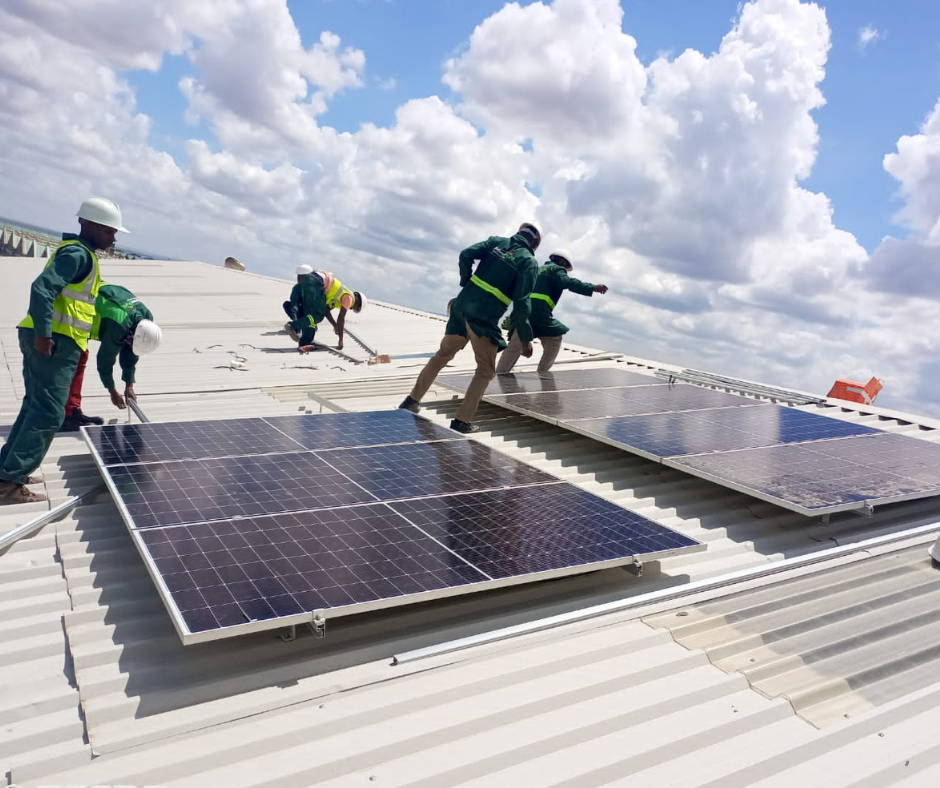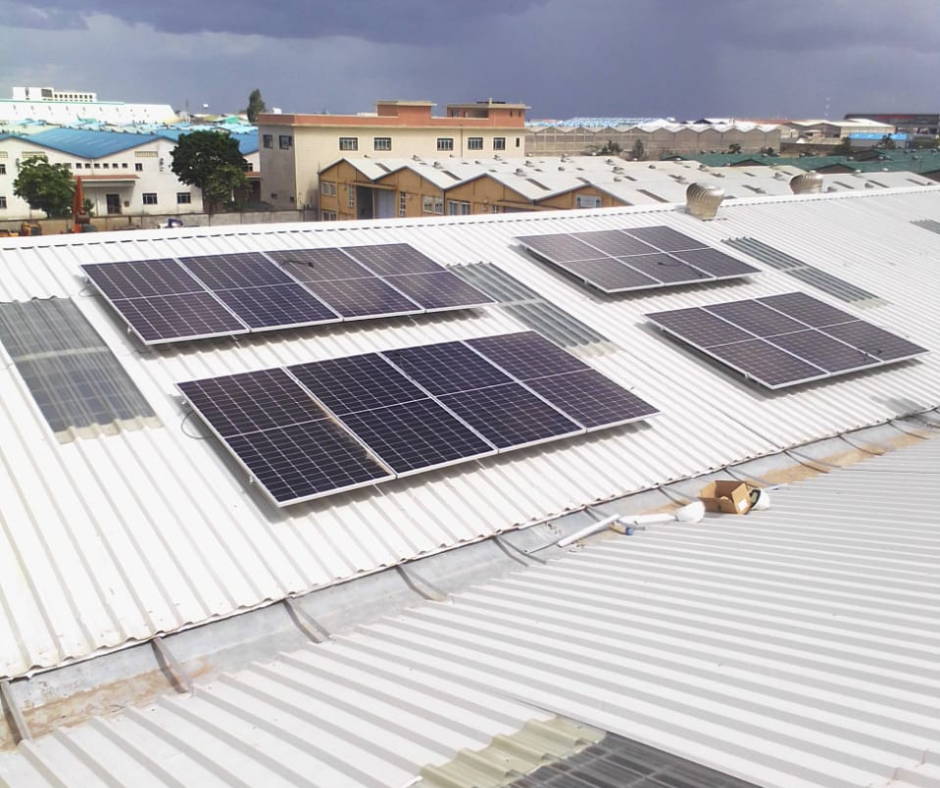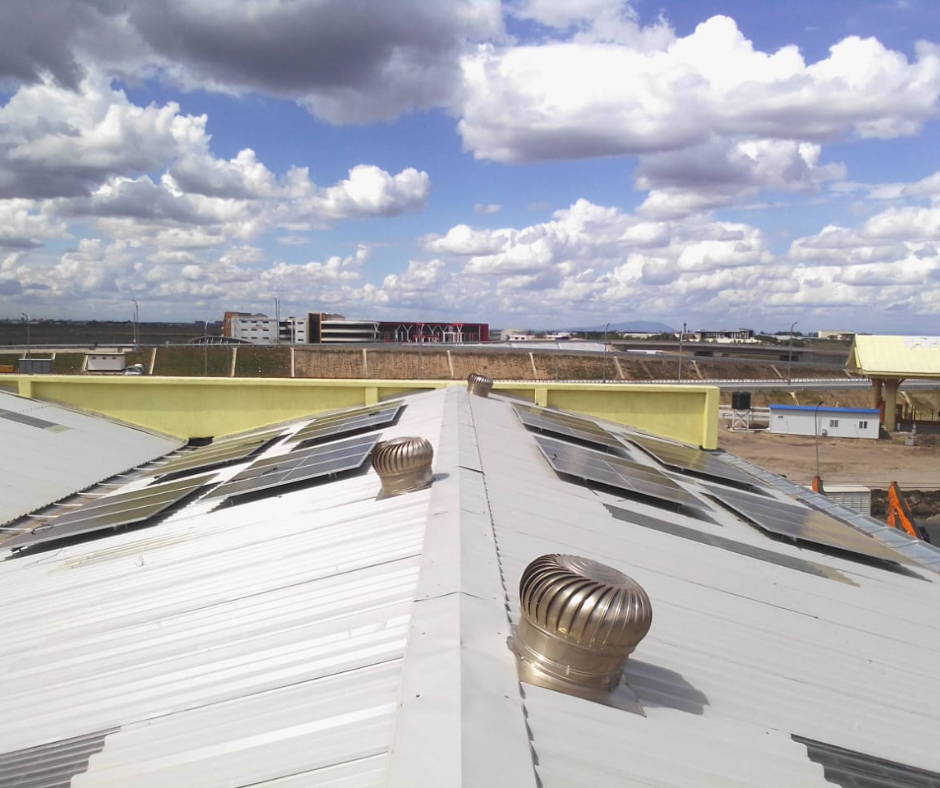 Our friendly, knowledgeable team are here to answer all your Solar related questions.
Supports:
-10 Lights

-Subwoofer/ Radio
-TV or Laptop
-Wi-Fi
-Decoder
-Security Lights
Supports:
-15 Lights
-Subwoofer/ Radio
-TV
- Laptop
-Wi-Fi
-Decoder
-Security Lights
-Fridge
Supports:
-10 Lights

-Subwoofer/ Radio
-TV or Laptop
-Wifi
-Decoder
-Security Lights
Supports:

-15 Lights

-Subwoofer/ Radio
-TV
- Laptop
-Wifi
-Decoder
-Security Lights
-Fridge
Some of our Solar Projects
We have undertaken numerous solar projects for Ngo's , government of Kenya as well as various public and private institutions in the East African region.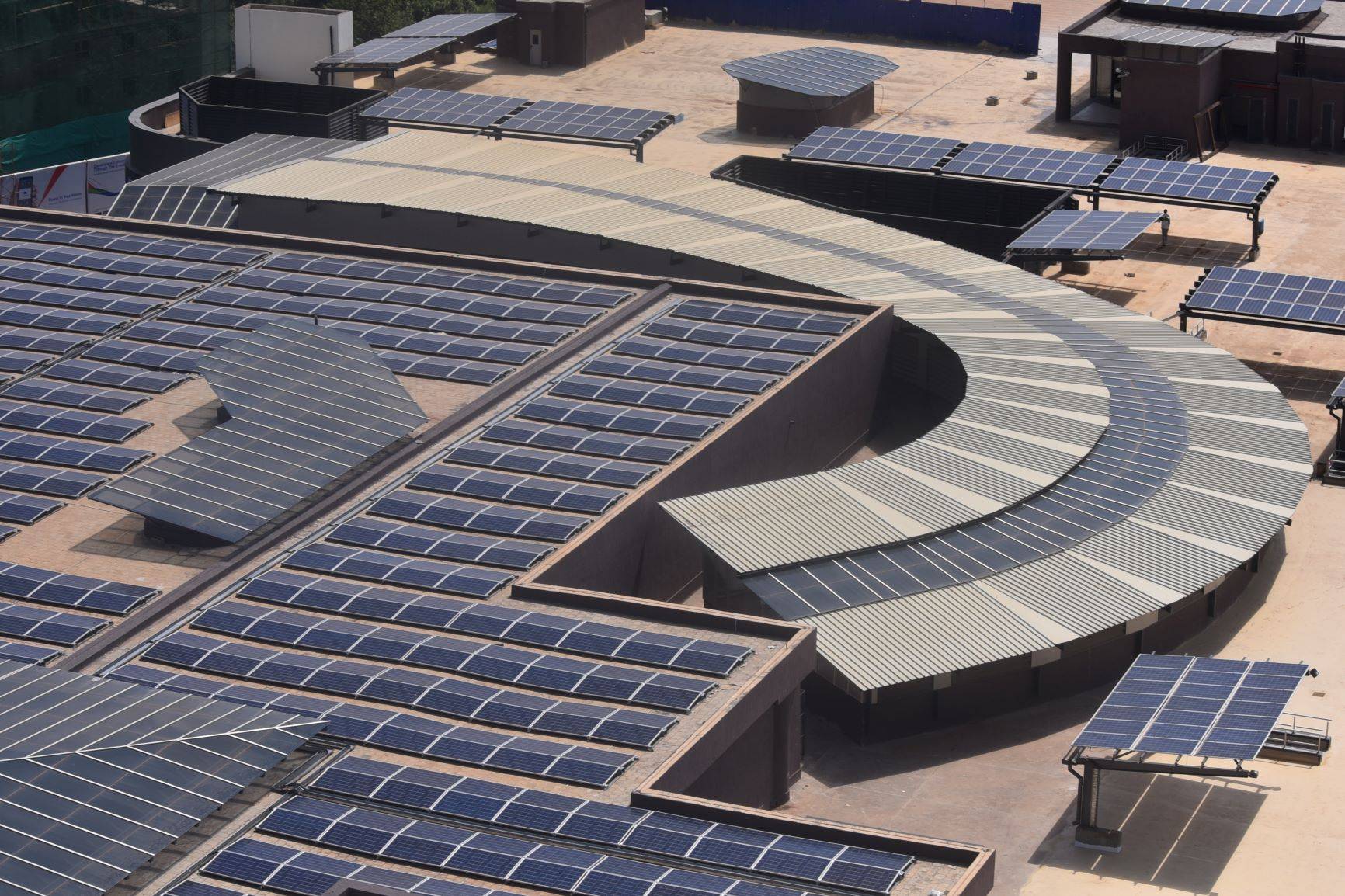 Two Rivers Mall Solar Grid-Tie Installation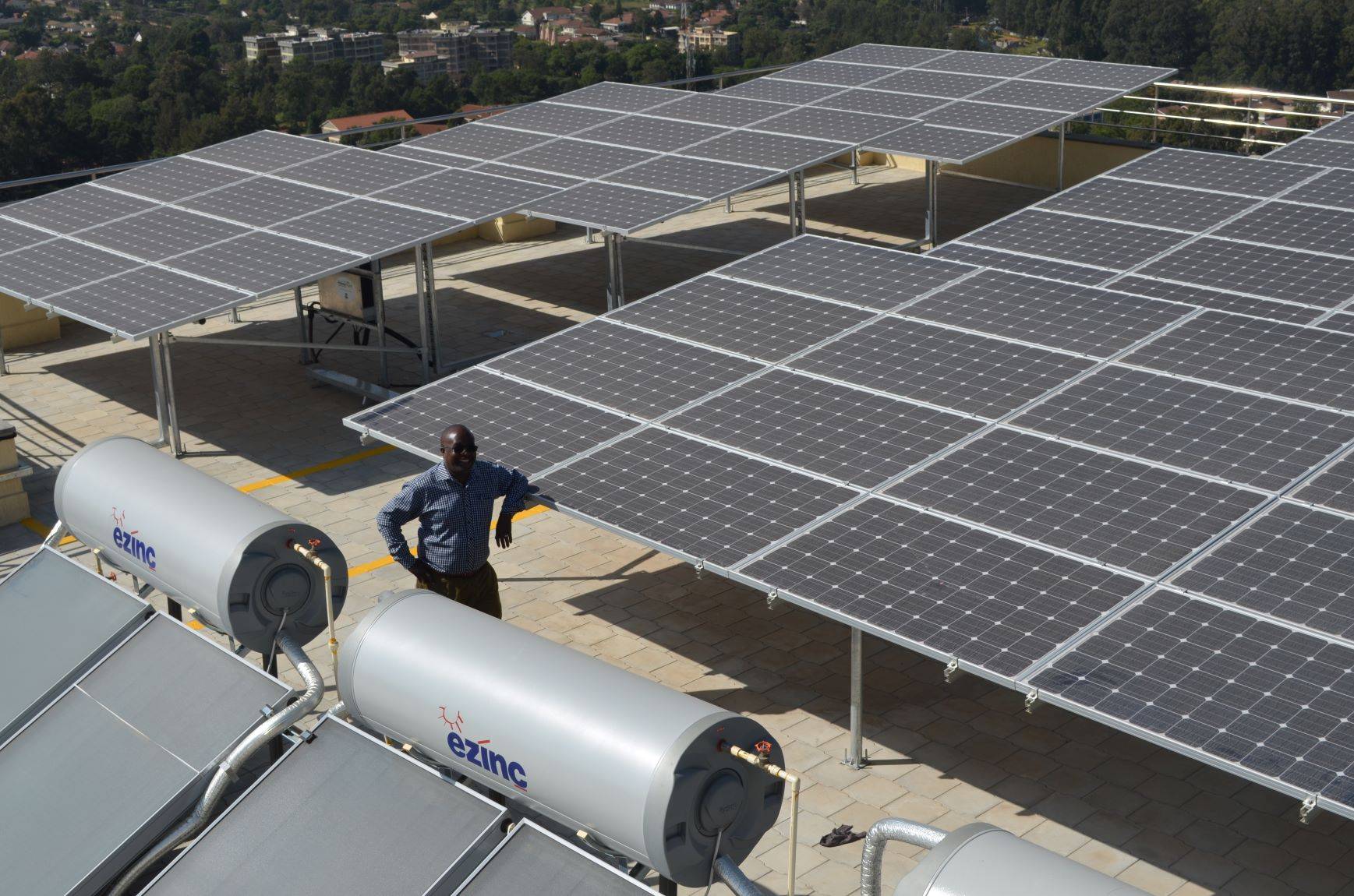 Moi University Pension Scheme Towers Grid Tie Installation