SWITCH TO SOLAR,
SAVE MONEY,
SAVE THE ENVIRONMENT
PowerPoint designs solar power systems tailored specific to your needs by either site visit to assess your load or by getting your information by telephone or email.
A solar power system harvests free energy from the sun by converting light energy into electric energy which is stored in batteries and can be used when there is no sun directly from the battery for loads that work with Direct Current (DC) or through an inverter for loads that work with alternate current (AC).
SOLAR STAND ALONE/ OFFGRID SYSTEM
With an off-grid solar system, you 100 percent depend on the sun and energy stored in batteries to power your home or business.
This system is composed of 1. Solar panel, 2. charge controller, 3. battery and 4. inverter
We pride ourselves as the leading suppliers and installers of off grid systems in Kenya having installed over 2000 of these systems in Kenya and in the East Africa Region.
These are systems installed in areas where grid is available as a supplement to the mains and/or a standby.
This system works as follows, you harvest energy from solar panels, store it in the batteries which you can use when there is no electricity or you can use the energy stored in batteries throughout as a primary source of power, with mains being a standby.
The system is ideal for areas with frequent power blackouts.
These are cost effective systems that work with the grid or generator power.
This is where you generate power which works together with the mains power giving priority to the solar generated power. i.e if your load is consuming 100kW, and your grid tie system is generating 90kW, you'll be able to save 90% of your power because you'll only be using 10% from the grid.
With this system you avoid expensive storage batteries. The system is ideal for heavy daytime load consumers such as factories.
This is where you use the power as you generate it. It goes through a Direct Current inverter drive and powers the pump.
The system is for remote and urban areas where pumping is mostly done during the day and is expensive. Payback is less than 2 years.
PowerPoint System has done water pumping systems for NGOs, water pumping community projects, domestic and commercial properties like apartment buildings
SOLAR KITS
(installation inclusive)
Some of our Solar Projects
We have undertaken numerous solar projects for Ngo's , government of Kenya as well as various public and private institutions in the East African region.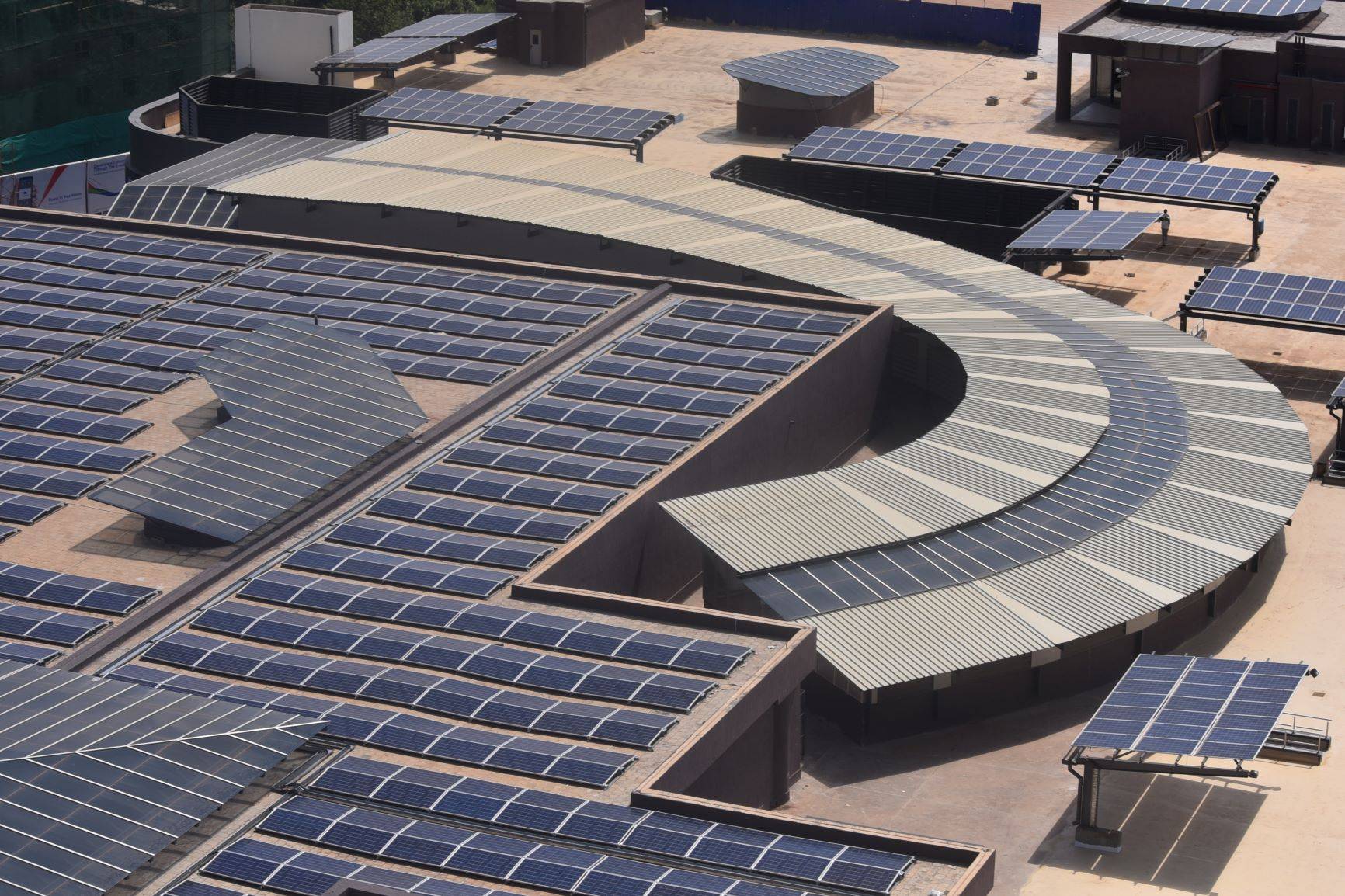 Two Rivers Mall Solar Grid Tie Installation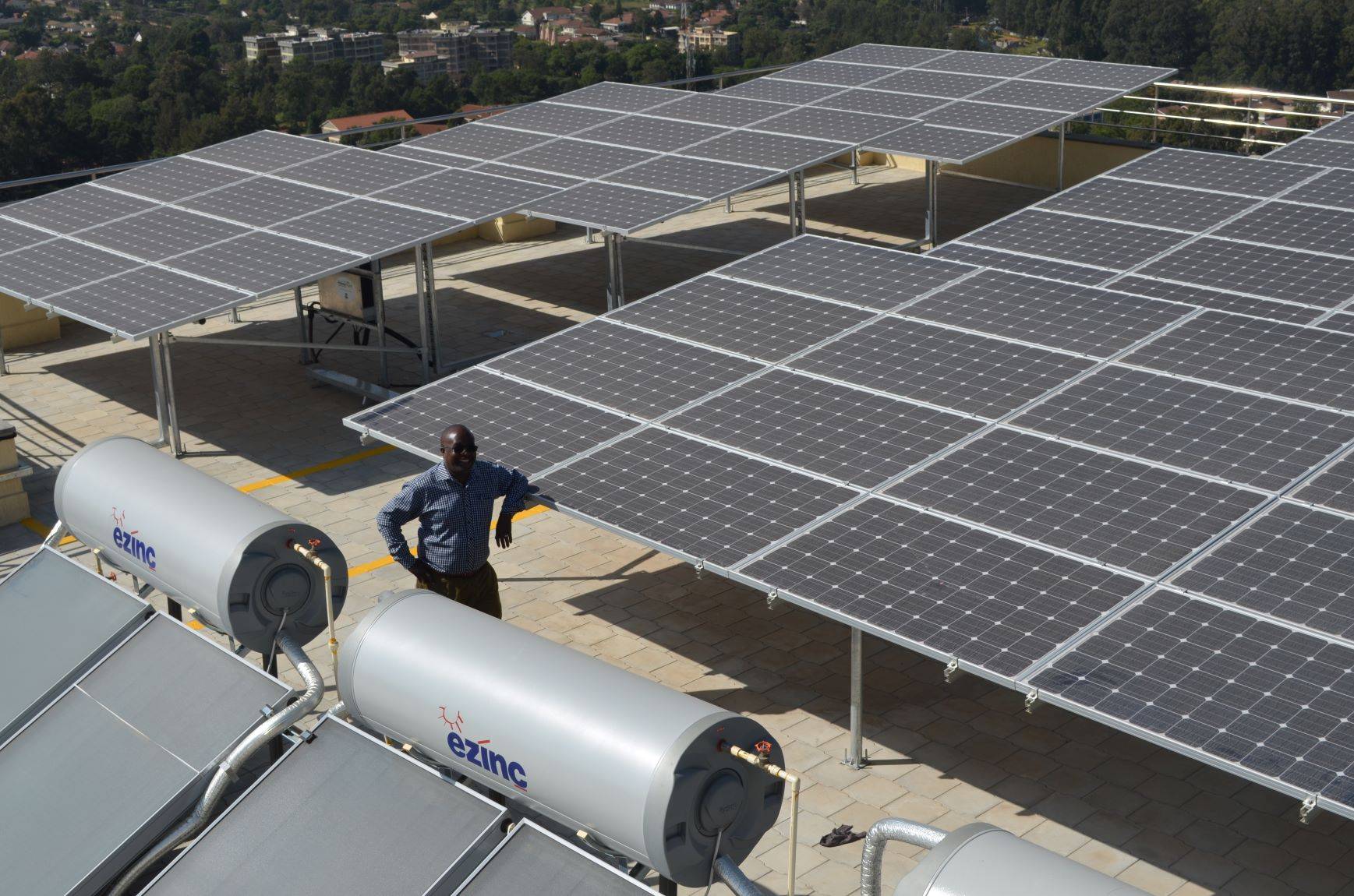 Moi University Pension Scheme Towers Grid Tie Installation